A 19 stone man from Florida has been charged with manslaughter after allegedly sitting on his six-year-old son to play video games.
James "Rick" Dearman and his girlfriend, Ashley Cole, told detectives they were discplining their two children who wouldn't go to bed on Christmas Eve.
After telling the children to face the wall and be quiet, Dearman decided to pin his youngest child behind his back facing the sofa cushions while he continued to play video games.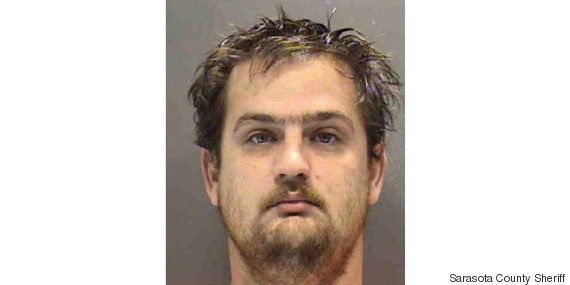 Police say the couple ignored the boy's screams claiming he couldn't breathe, but later noticed he had become lifeless and decided to call an ambulance.
Paramedics took the boy to Englewood Hospital where he was pronounced dead. Sarasota County Sheriff's Office Captain John Walsh said the killing was "egregious and malicious".
When asked about the events, Dearman's seven-year-old son said: "When dad squished him, he got dead."
The ordeal was eerily similar to the case of Cody Wygant, who was charged with third degree murder after suffocating his child while playing video games. In the same state.
SEE ALSO: