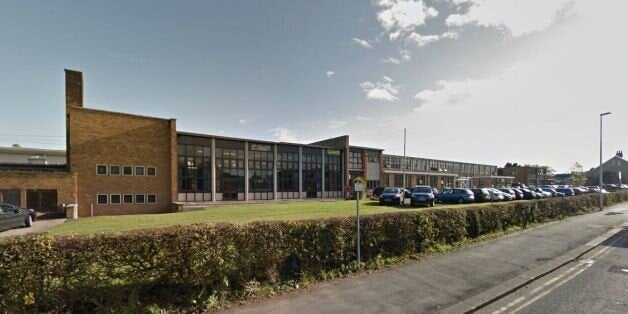 Montgomery High School in Bispham, Blackpool, has been the subject of a violent and long-winded threat on social media by an unnamed poster.
An account with a boy's name, apparently claiming to be a pupil, commented on the school's Facebook page, warning of his intentions to massacre students to get revenge on people who bullied him.
He went on to praise gun killers Eric Harris and Dylan Klebold who carried out the 1999 Columbine shooting in the United States and said: "These guys are great. They killed a bunch of people in their high school and then killed themselves. Huge inspiration for the #MontyMassacre on Monday.
"Nobody talks to me or notices me except when they're calling me a nerd and pushing me around. As soon as I tell people I've got a gun, I start getting bombarded with messages.
"You're all ****** and you deserve what's coming to you."
When challenged by one student, he asked: "You think it's a joke? You'll see bullets, bodies, and blood."
The poster's identity has not been confirmed and it is not clear if authorities know who wrote the messages.
Principal Tony Nicholson reassured students and parents, saying: "We are satisfied the police are doing everything possible to investigate and protect, and they are providing strong support in order to help us to safely open the school as normal."
A spokesperson for Lancashire Police said: "We are aware of the posts and are investigating them but at this time there is nothing to suggest they are credible. Notwithstanding, if the matter is not resolved by Monday, we will ensure an appropriate police response on Monday morning to ensure the safety of all persons in the school."