Are your Saturday nights noticeably emptier now that 'Strictly Come Dancing' has come to an end for another series?
READ MORE:
Well, if you're looking for a way to fill the 'Strictly'-shaped void in your life, you'll be pleased to hear that Gleb Savchenko has found a novel way to cushion the blow.
In short: he's got his kit off for a new photoshoot. And it truly is glorious.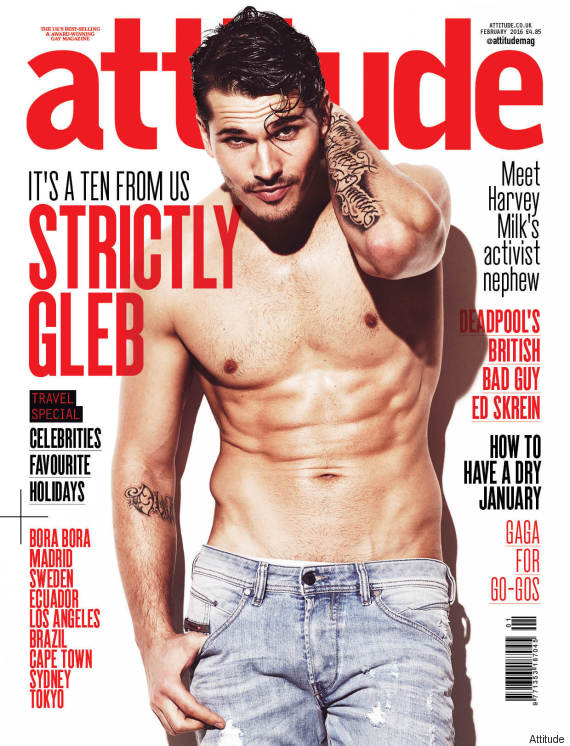 Wow
The professional dancer, who made it through to the semi-finals of this year's 'Strictly', has stripped off for a very easy-on-the-eye new photo-shoot in the new issue of Attitude magazine.
He also struck a pose in a pair of, frankly, tiny pants (not that you'll hear any of us complaining).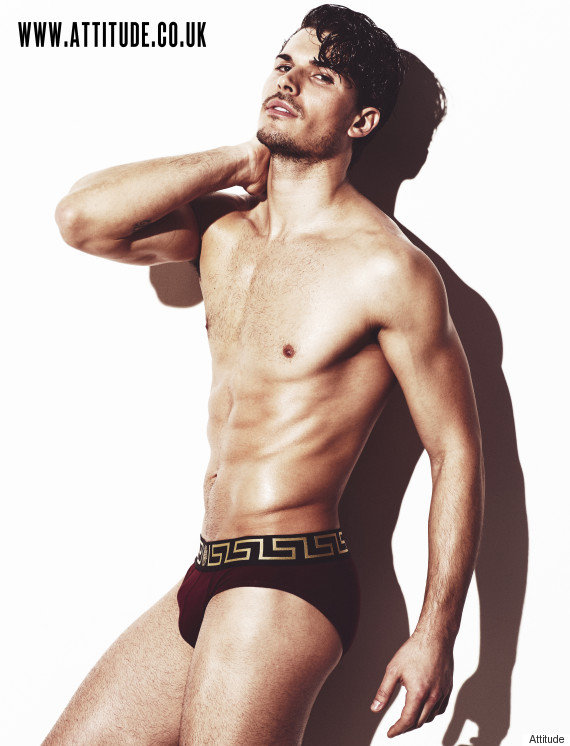 We truly have no words
When asked in the accompanying interview how he feels about becoming the object of 'Strictly' viewers of both sexes' affections, following his appearance on the latest series, he admitted: "I'll take being a sex symbol to gay men.
"It feels great. But it does make me think 'Oh, I need to work out and eat healthy to keep my body in check!'"
He also spoke about how his wife, fellow dancing pro Elena Samodanova, was dealing with his new-found attention.
Gleb explained: "She supports it. She's a very beautiful girl herself, she's very popular and gets a lot of attention. She's on the cover of Russian and American magazines."
Back in October, Gleb admitted he wasn't sure how he would deal with being known for his good looks, insisting: "We just work really hard."
Read more of Gleb's interview - and see more of the photos - in the latest issue of Attitude magazine, on newsstands 6 January.
LIKE US ON FACEBOOK | FOLLOW US ON TWITTER