The 'Celebrity Big Brother' house is preparing to re-open its doors, giving a whole new batch of stars the chance to join the hall of fame currently occupied byAlex Reid, Denise Welch and Bez from the Happy Mondays.
What started out in 2001 as six celebrities sitting around the 'Big Brother' house for just eight days in aid of Comic Relief has evolved over time into one of the most anticipated TV events of the year, with stars like Michael Masden, Jackie Stallone and eventual winner Gary Busey even being flown over from the States for the chance to battle it out in the infamous Borehamwood bungalow.
MORE 'CELEBRITY BIG BROTHER':
The list of past 'Celebrity Big Brother' winners is a particularly diverse one - featuring a raver, a boyband singer, three stand-up comedians (two of them respected, one of them slightly less so), a cage fighter and a former 'Loose Woman' - but the question is how many of them can you name?
Click through our gallery below to see how many of the 16 stars to have earned the honour of 'Celebrity Big Brother' winner bestowed upon them you can remember...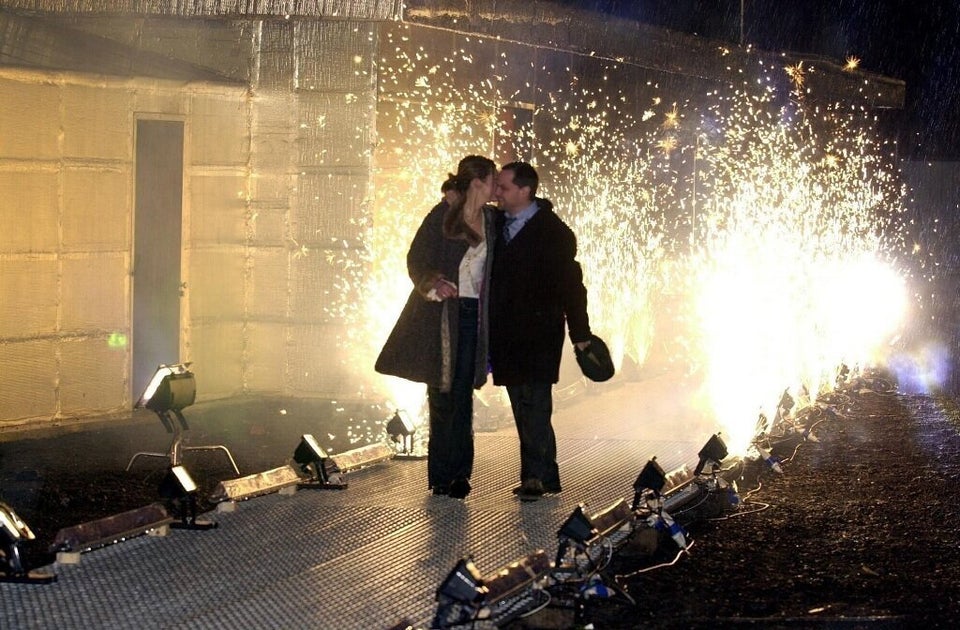 'Celebrity Big Brother' Winners