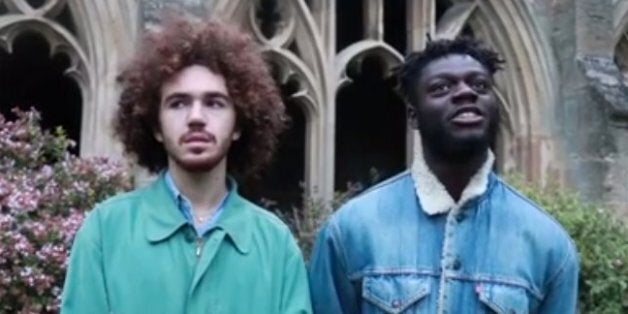 But what do student medics, who will be the junior doctors of the future, think of the new contract?
Two such medics from Oxford University, Imaan Binyusuf and Audrey Walela, Human Sciences undergraduates who run the Pills and Policies site, filmed their peers expressing their views on Hunt's proposals.
Speaking to HuffPost UK, Imaan said it was important to engage with the next potential recruits of doctors and discover how it would impact their careers in medicine.
"The video aims to provide a different narrative from the perspective of current undergraduates reading medicine who are entering the medical profession," Imaan explained. "As well as providing an informative means of engaging with the ways in which these changes impacts medical students, junior doctors, patients and the general public at large."
Addressing the strikes, Hunt said: "Our absolute priority is patient safety and making sure that the NHS delivers high-quality care seven days a week – and we know that's what doctors want too, so it is extremely disappointing that the BMA have chosen to take industrial action which helps no one.
"We had made good progress in talks, resolving 15 of the 16 issues put forward by the union – everything apart from weekend pay.
"We have now asked Acas to reconvene talks in the hope the BMA will return to sensible negotiations."