Doctors described her as a "miracle" when she was born four months premature and now Alana Elliot has a baby of her own.
Elliot, 26, from Aviemore, Scotland, weighed just over 1lb when she was born in April 1989. Her mother gave birth to her when just 23 weeks pregnant.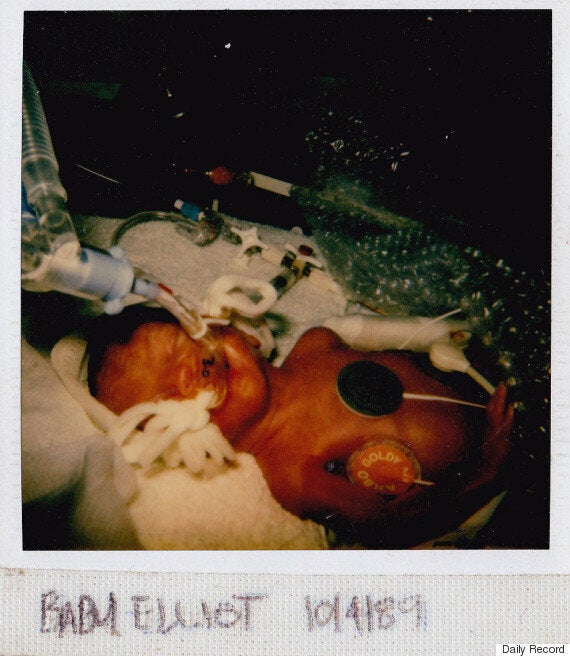 At the time doctors warned Elliot's parents she was unlikely to live more than a few hours, the Daily Record reported.
But Elliot pulled through and at the end of December 2015 she became a mother herself, when she gave birth to an 8lb son who she named Torin.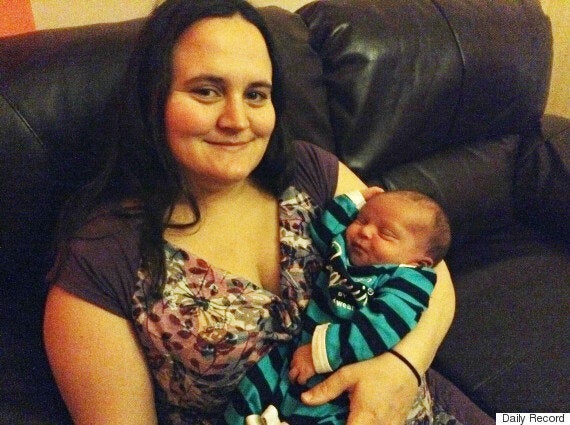 A girl called Frida is thought to be one of the world's 'most premature babies'. She was born when her mum was just 21 weeks and five days pregnant.
Last month a mum of a premature baby launched an appeal for people to donate blood - after her newborn's life was saved by a transfusion.
"If that person came in the door now and said 'I was the one who gave that blood to Conan', I would hug them and wouldn't stop hugging them. The reality is that transfusion saved his life," said Sian Waugh, from Midlothian, Scotland.
Waugh's son Conan weighed less than 800g when he was born 15 weeks early. He suffered a haemorrhage in his lungs and needed a blood transfusion when he was just two days old.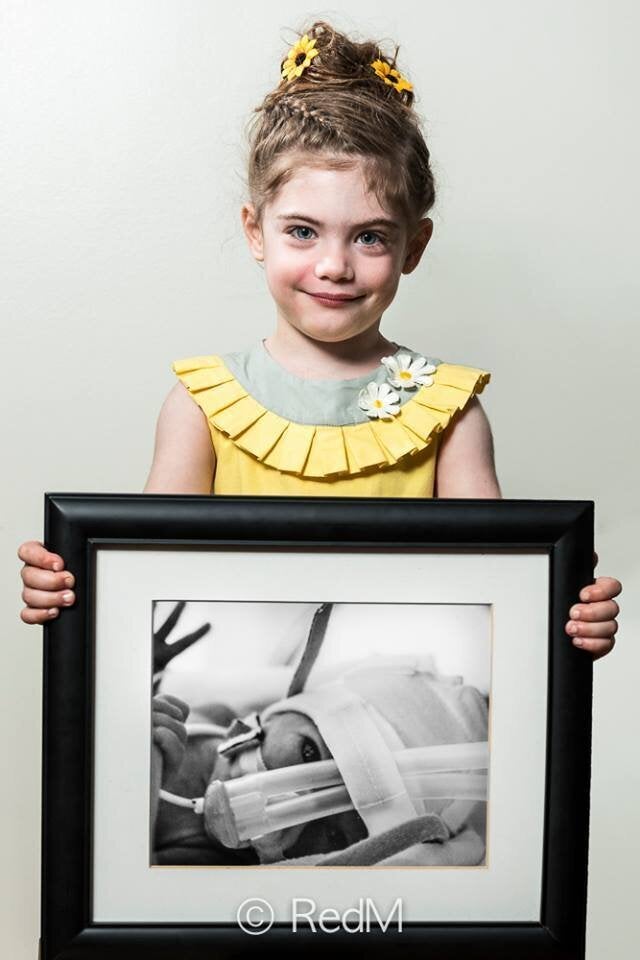 Before And After Photos Of Premature Babies