Radio DJ Steve Penk has detailed his daughter's "terrifying" British Airways flight out of London after a male passenger screamed "I have a bomb and you're all going to die".
The former Virgin radio presenter tweeted about his daughter Natalie's ordeal, telling how the man went "berserk", punching fellow passengers just hours into the flight to Dubai on Tuesday night, and threatening passengers that he had a bomb.
Penk wrote that it took five crew members and another passenger to restrain the man who was later handcuffed and covered with a blanket.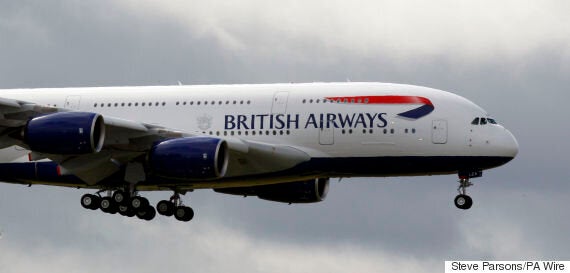 A man screamed he had a bomb while on a British Airways flight from London to Dubai on Tuesday night
According to Natalie, the man continued shouting and screaming that he couldn't breathe after he had been restrained.
Penk said his daughter was "very shaken up after landing... thank God she's okay".
British Airways referred inquiries about the aggressive passenger to Dubai police who it said were now dealing with him.
A spokesperson said the plane had landed normally, and in a statement said: "Our customers and crews deserve to enjoy their flights, and not to suffer any form of abuse.
"This sort of behaviour will absolutely not be tolerated, and the appropriate action will always be taken.​"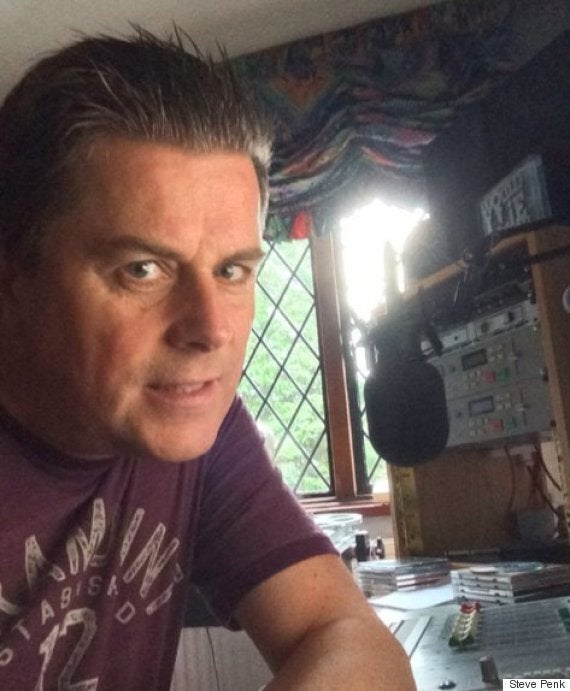 Former Virgin radio presenter Steve Penk
Popular in the Community