However, what you might not know is that she first rose to prominence as a contestant on the reality series, 'Over The Rainbow' back in 2010.
Following on from 'How Do You Solve A Problem Like Maria?' and 'Any Dream Will Do', 'Over The Rainbow' saw the British public voting for who should take on the leading role of Dorothy in Andrew Lloyd Webber's West End production of 'The Wizard Of Oz'.
Stephanie made it through to the live shows, eventually finishing in seventh place, performing tracks including 'Mr Bojangles' and 'Mama Do' during her time on the show.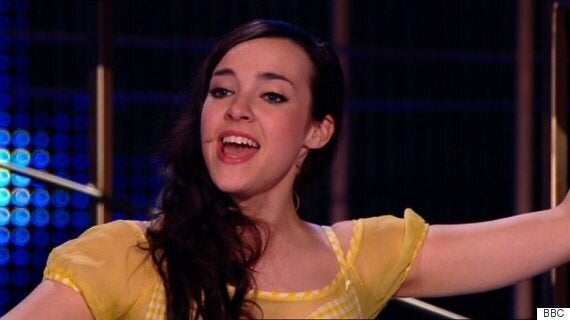 Stephanie Davis on 'Over The Rainbow'
However, it was her show-stopping performance of Jennifer Lopez's 'Let's Get Loud' that stuck most in our mind, and as you can see in the video above, Stephanie has got an impressive set of pipes on her.
Joking about their reunion ahead of his arrival in the house, John said: "I was a big fan of hers, and very pro-Stephanie during the show. It would be nice to see her and where she's at.
"Of course, when I'm putting on one of my various productions in the house, I've obviously got a young ingenue who is more than capable of stepping in to fulfil those needs, so let's put on a show!"
'Celebrity Big Brother' airs nightly on Channel 5.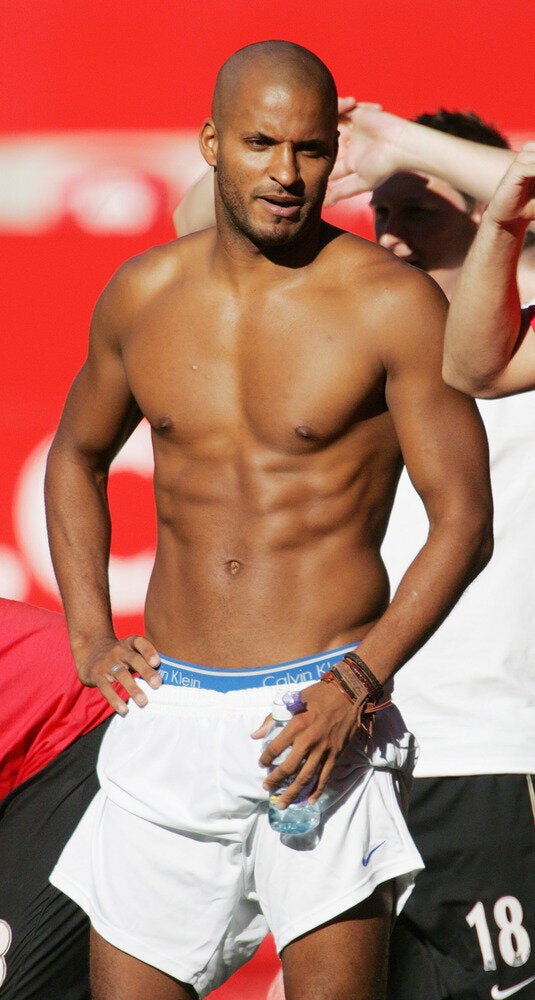 'Hollyoaks': Sexiest Ever Stars