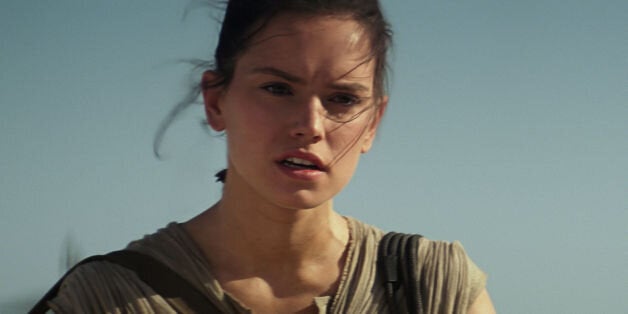 'Star Wars' fans have been victorious in a battle against Hasbro, who are set to add Rey to the newest 'Star Wars' Monopoly game.
Fans of the franchise weren't happy to discover that the newly-released board game included male characters Finn, Luke Skywalker, Kylo Ren and Han Solo, while the female ones were omitted.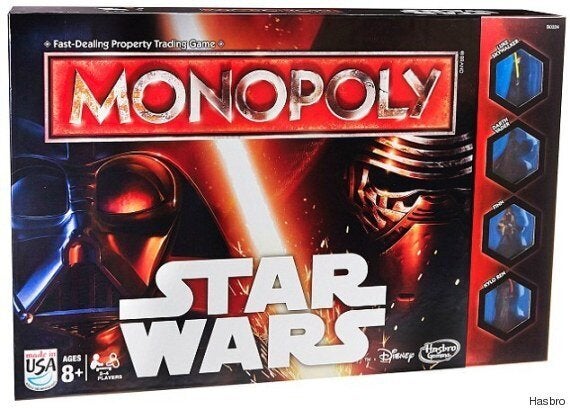 Despite responding with a (pretty flimsy) explanation for the decision, Hasbro have now confirmed that Daisy Ridley's character will be added in due course.
In response to fans, they tweeted:
Prior to this, Hasbro attempted to explain the omission by stating: "The 'Star Wars: Monopoly' game was released in September, months before the movie's release, and Rey was not included to avoid revealing a key plot line that she takes on Kylo Ren and joins the Rebel Alliance.
"Fans will see more Rey product hitting store shelves this month, including 6-inch and 12-inch Rey action figures. We are thrilled with the popularity of this compelling character and will continue to look for ways to showcase Rey across all of our product lines."
As expected, 'Star Wars: The Force Awakens' has been a box office smash hit and fans have praised newcomer Daisy Ridley, as well as Adam Driver and John Boyega for their efforts in the flick.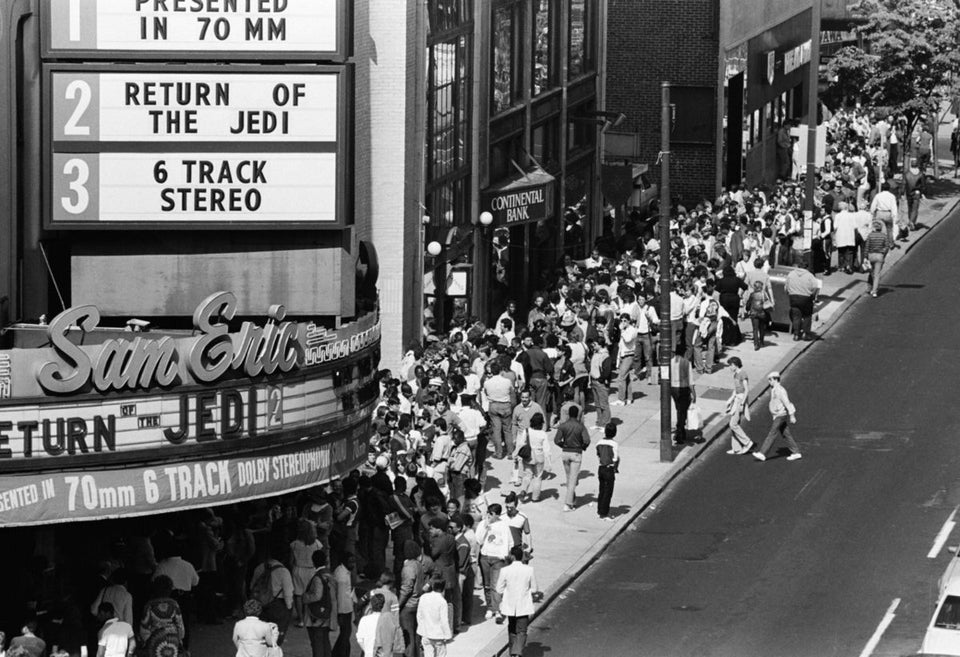 STAR WARS PREMIERES