Correction: This article originally stated that the below trends were from 2016. The list is, in fact, from 2015. The article has been amended.

Happy exercising!
Over the past few years, the nation's interest in fitness has sky-rocketed. In fact, many of us have become mildly obsessed.
While traditional classes such as yoga and Pilates have remained consistently popular, other new and alternative ways to keep fit have also arrived on the scene.
Last year, trend forecasting agency WGSN released their Fitness Trend Report 2015, which predicted the top trends. And while many of us were regulars at ballet barre classes, there may be some trends even the biggest fitness fanatic has yet to try - and what better time to shake up your exercise routine than January.
How many of these have you tried? Let us know in the comments below.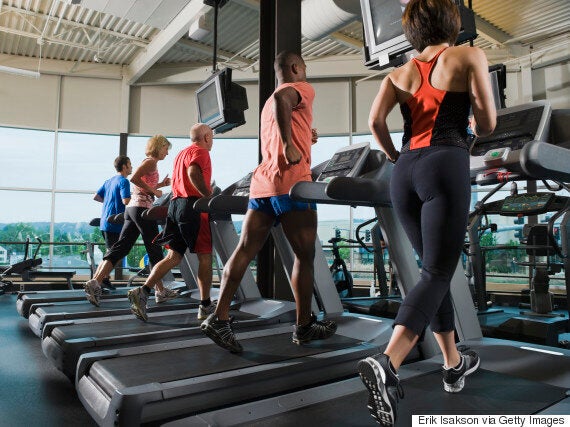 The treadmill is making a comeback with running workouts set to increase in popularity in 2016.
Hitting the sweet spot between fun, fitness and tech, group running classes combine the excitement of spin with the competitiveness of racing.
All you need is a thumping playlist, some comfy trainers and a heck of a lot of determination.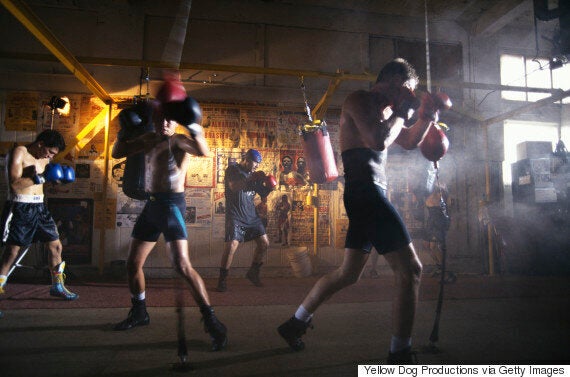 Illustrating the trends for back-to-basics fitness and gender-specific workouts, gyms with old-school environments and strength-based training are on the up.
Filling the gap left by the rise of female-friendly gyms, and backed by research showing men's innate pack mentality and natural competitiveness mean they achieve better results when training in small groups, workouts use social interaction as a motivational tool.
Immersive fitness is changing the way we work out. Using the latest projection and LED technology, 360-degree augmented reality classes transport gym-goers and add a new sense of purpose.
Gyms use digital projection and cinema size screens to transport fitness fanatics into virtual worlds - whether that's climbing the side of a steep glacier or sprinting across lava flows. It's sure to be exhilarating.
The trend for outdoor workouts and fun in fitness evolves to be more playful, childlike and nostalgic. This workout encourages people to escape the serious mood of the gym and head outside to the playground, where the swing doubles up as TRX for suspension training and the slide becomes an incline for an ab workout.
Rabble is a London-based fitness club with park-based workouts that bring back childhood team games such as tag, British bulldog, Frisbee and capture the flag, replicating the energy and joy of play.
Evolving from the trend for body weight training and a return to back-to-basics fitness, primal workouts aim to unleash 'the inner beast'.
Animal Flow, created by ex-Equinox instructor Mike Fitch, fuses fluid and graceful 'animal movements' with elements of gymnastics, parkour, break dance and circus arts. Basic moves, including the leopard crawl and bird stance, focus on increasing core strength, balance and flexibility.
Alternatively, Paleolithic or 'caveman fitness' takes a more fundamental approach with barefoot participants climbing trees, hefting rocks and hoisting logs in wild environments.
This year, dance workouts are all 'celebrity and sass'. High-cardio workouts see participants 'shaking it' like their favourite stars and recreating their dance routines in club-like studios complete with hip-hop soundtracks, spotlights, smoke and wind machines.
Influenced by social media and driven by the trend for 'fitness curves' and a new, naturally feminine shape, workouts focus on building body confidence and self-esteem, delivering health and fitness wrapped up in sweat-fuelled fun.
Unsurprisingly, Beyoncé-based workouts are the most popular.
Barrecore merges the fat-burning format of interval training with static stretches after each major muscle is worked.
It experienced a huge growth in popularity in 2014 and this is set to continue as barre evolves with new variations fusing elements of Pilates, TRX, cardio and HIIT.
Generic, corporate studios have lost their appeal and concept gyms are in. Take, for example, David Barton's Cathedral of Sweat gym which is housed in a 19th-century church where weight benches replace the pews and classes include Divine Abs, Muscle Mass and Core Communion.
Another concept gym is Miami's Anatomy at 1220 - a glamorous, elite gym resembling a five-star resort. It comes with snazzy leather sofas and fancy chandeliers.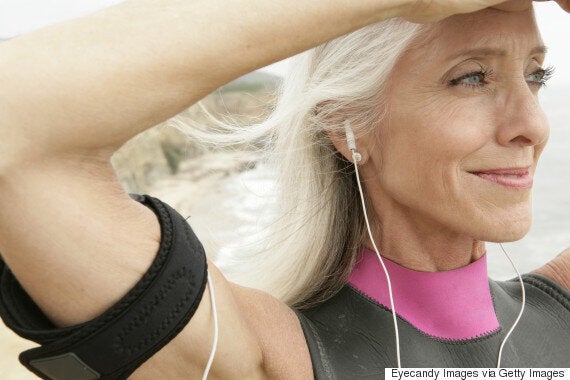 Attitudes toward age and what it means to be old are being challenged and sport is no exception.
Older adult training will be big news as the ageing population, which has grown up training, skating, playing football and running, demands tailored fitness programs and forums designed to help them maintain their health in later life.
Driven by baby boomers reaching retirement age, an increasing number of gyms are creating age-appropriate workouts incorporating everything from body weight training to Pilates and barre.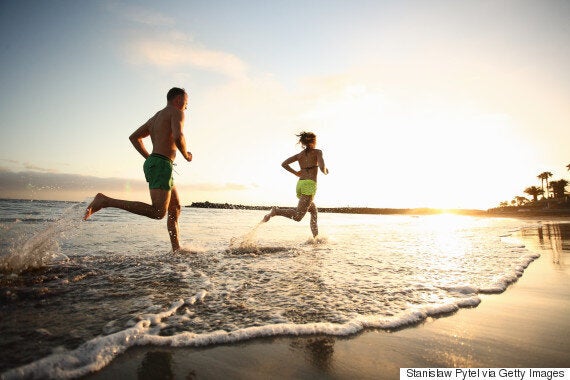 'Fitcations', holidays based around fitness and being active, are one of the fastest growing travel trends. Time for self is a luxury and people wanting more from their annual holiday are driving demand for healthy and active escapes.
Travel companies offering yoga, surfing, running or hiking breaks are on the increase, with destinations from back-to-basics camps to luxury retreats. Hotels are also adapting, with rooms that come complete with free weights and yoga mats.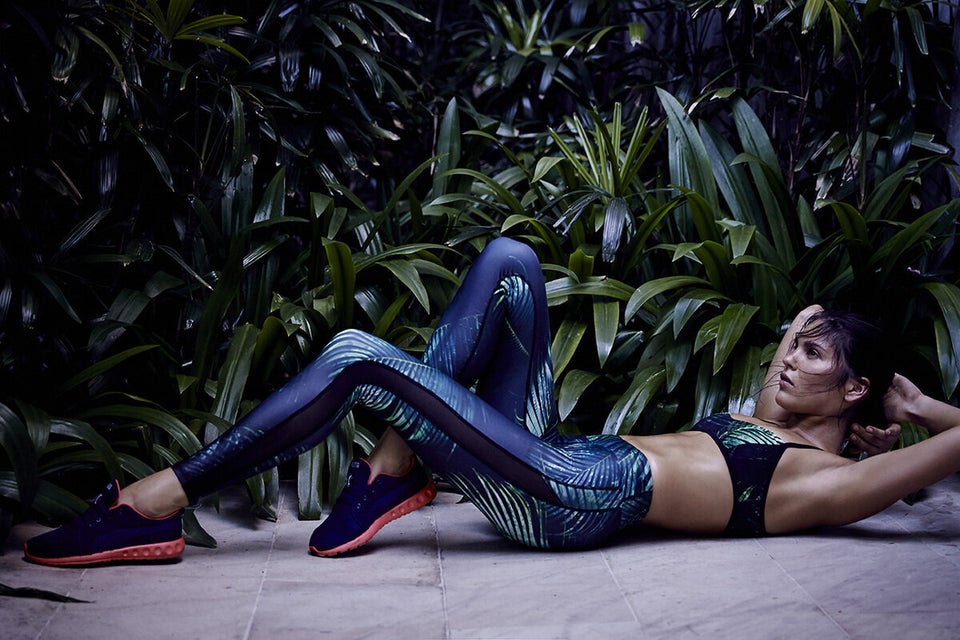 Best Fitness Gear January 2016