Korean beauty brands are getting somewhat of a cult following in the UK and we think we've just found your new obsession.
Tonymoly is a South Korean cosmetics brand founded in 2006 (the name means 'putting style into packaging'), but it only recently got a UK stockist in the form of CultBeauty.co.uk.
Thanks to them, we can now get our hands on the cutest beauty products ever known to man.
Don't be fooled by the packaging though, these skincare treats pack a serious punch. There's a lot more to Korean beauty than just sheet masks y'know...
Check out our favourite products available at Cult Beauty below: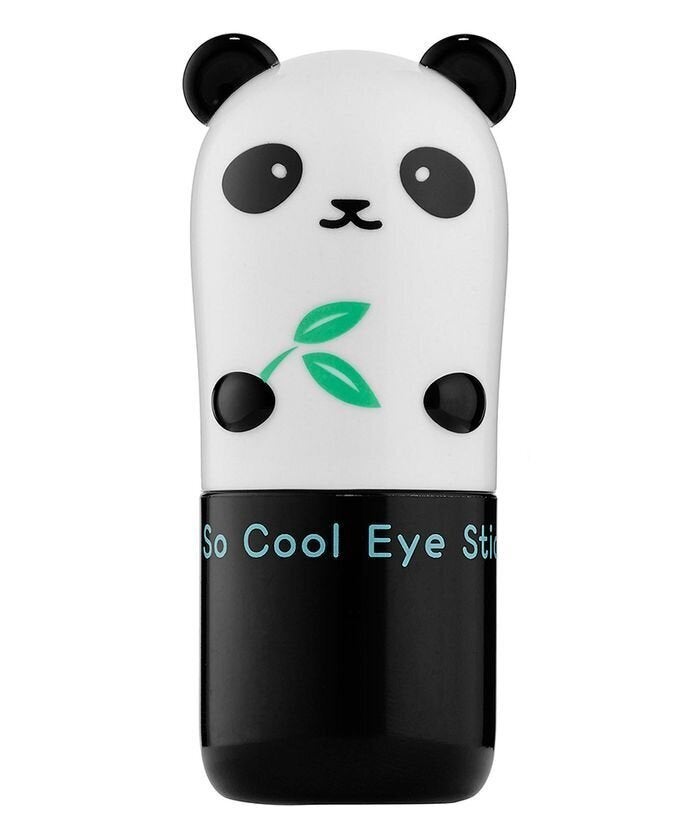 Tonymoly Products (list)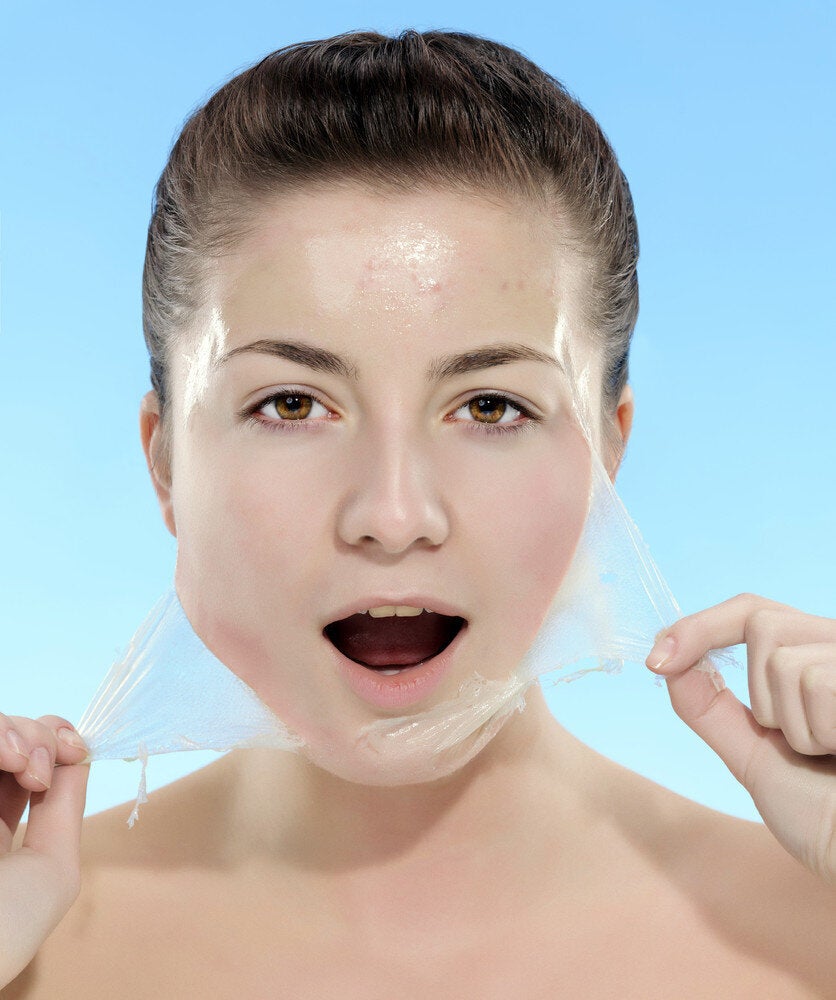 Huge Overseas: The Hottest Asian Beauty Trends