If you've been punishing yourself in the gym for overindulging at Christmas, it's time you checked out Molly Galbraith's bikini photo.
The fitness instructor and founder of Girls Gone Strong posted the image onto her Facebook page along with a positive message about body image to remind us all to give ourselves a break this January.
"This is my body. This not a before picture. This is not an after picture. This just happens to be what my body looks like on a random Tuesday in December of 2015 - it's a life picture," Galbraith wrote in the post.
She added: "This is a body that loves protein and vegetables and queso and ice cream. This is a body that loves bent presses and pull-ups and deadlifts and sleep.
"This is a body that has been abused with fast food and late nights and stress. This is a body that has been pushed to the brink of leanness in figure competitions and maximum strength in powerlifting meets.
"This is a body that begged for mercy when it was diagnosed with Hashimoto's and PCOS."
Galbraith went on to say she has been called too fat, too thin, too masculine, too strong, too weak, too big and too skinny in the past, but she has learned to love her body, which is all that matters.
"This is the first year in as long as I can remember that I have made NO resolutions to change the way my body looks," she said.
"This is a kind of freedom I didn't think I'd ever experience, and it feels really, really good."
Galbraith's status has been liked more than 98,000 times since she posted it on Facebook on 1 January.
We'll certainly be being kinder to ourselves from now on.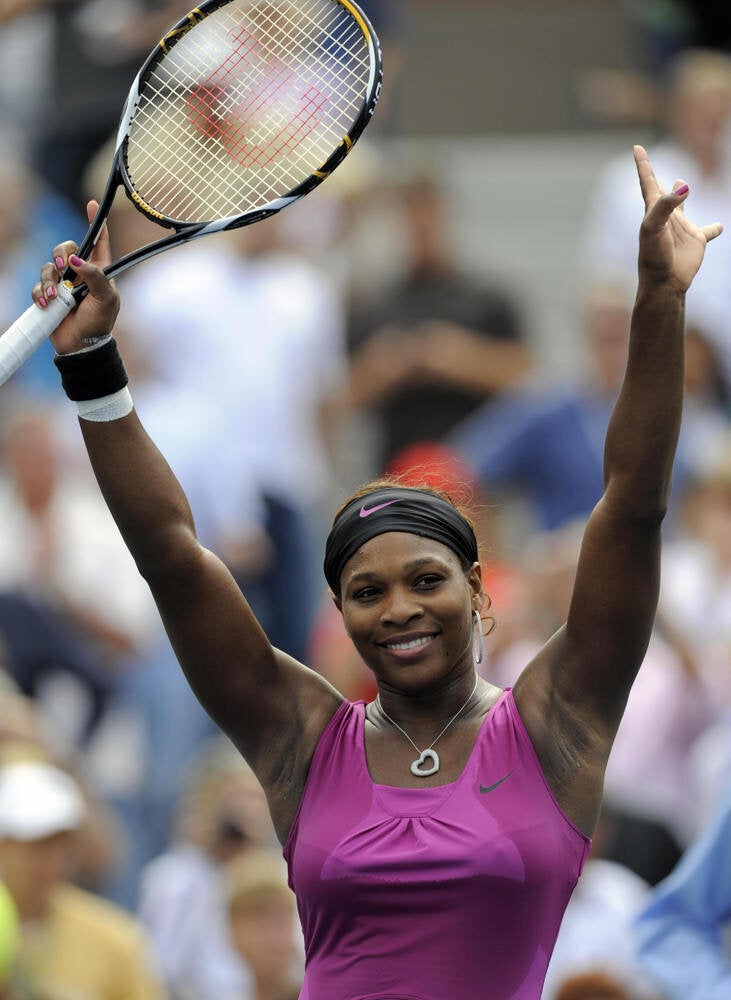 Our Body Image Heroes
Related