Close to 3,000 operations have been cancelled today as NHS hospitals braced for considerable disruption during the 24-hour walkout by junior doctors.
But for hundreds of thousands of patients, even the threat of strike action can provide inconvenience. Here's what you need to know about potential disruption during the walkout...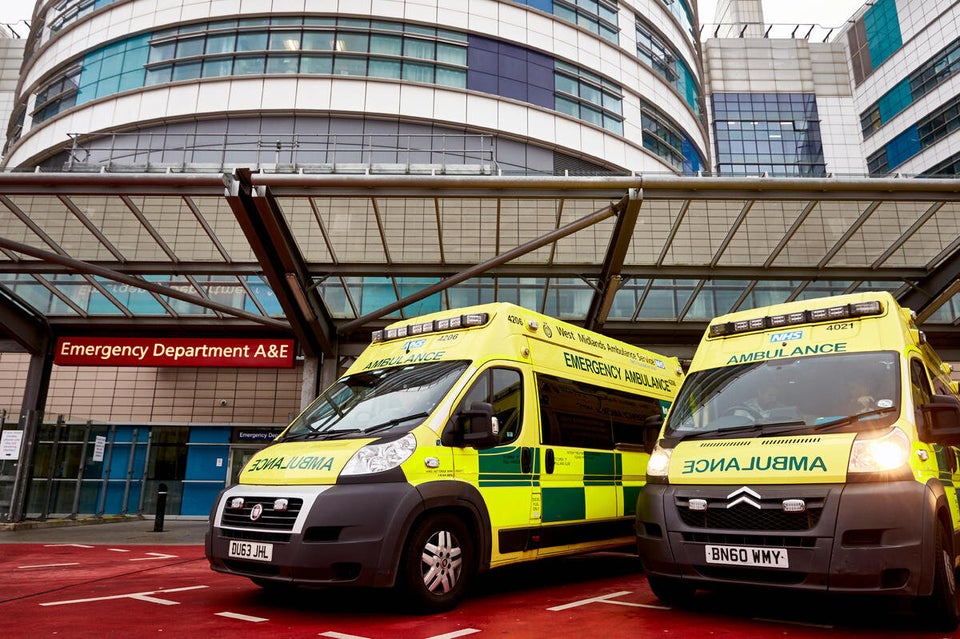 NHS Strike: Advice For Patients
Your hospital will be in touch to re-arrange any operations or appointments affected by the strike - and they'll propose amended dates and times should these be immediately available.
If you haven't heard from your hospital, you can call them directly, or contact NHS 111. Make sure you have your personal NHS number to hand.