Oxford University's chancellor has slammed calls for the removal of the Cecil Rhodes statue, condemning the proposal as an attempt to rewrite history in order to pander to "contemporary views and prejudices".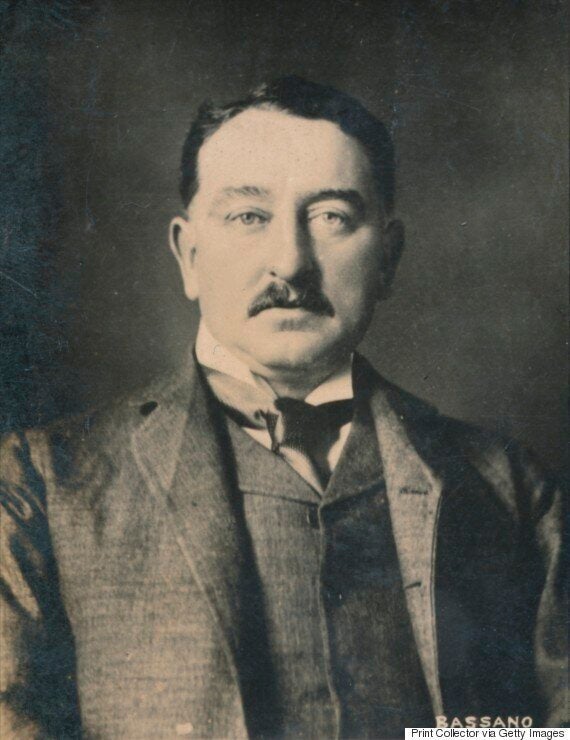 Cecil Rhodes, an English-born South African entrepreneur and statesman, made his fortune in the diamond mines
"This statue is an open glorification of the racist and bloody project of British colonialism. An architect of apartheid in Southern Africa, Rhodes is the same apartheid colonialist who said: 'I prefer land to niggers...the natives are like children. They are just emerging from barbarism...one should kill as many niggers as possible.'"
Patten attacked this theory, condemning the movement as an attempt to challenge the university's principles of "freedom of argument and debate", and said students should be encouraged to engage with views they find uncomfortable.
The members of the Rhodes Must Fall in Oxford campaign have not yet responded publicly to Lord Patten's criticism.
The campaign echoes a similar one at the University of Cape Town, who pulled down its statue of Cecil Rhodes in April following a student campaign.
Popular in the Community