German feminists have written an open letter asking that sexual violence not be attributed to race or ethnicity, in the aftermath of the Cologne attacks.
The statement, which has a list demands, was released this week in response the mass attacks that saw around 1,000 men take over an area of the city on New Years Eve.
The women's rights activists wrote: "It is harmful for all of us if feminism is exploited by extremists to incite against certain ethnicities, as is currently being done in the discussion surrounding the incidents in Cologne.
"It is wrong to highlight sexualised violence only when the perpetrators are allegedly the perceived 'others': Muslim, Arab, black or North-African men, i.e., those who are regarded as 'non-Germans' by extremists. Furthermore, sexualised violence must not only be taken seriously if white cis women are the alleged victims."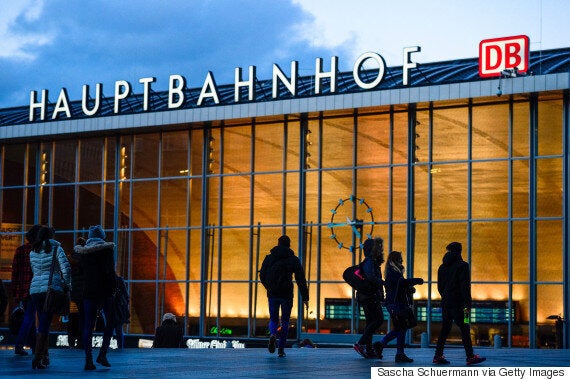 Cologne train station was the scene of the mass attack on New Years Eve
The statement against comes after Chancellor Angela Merkel said she would consider making Germany's immigration laws tougher, in the wake of the Cologne attacks.
The group used the hashtag #ausnahmslos (Noexcuses) to draw attention to the open letter, which further explained using research, why it is important to focus on the issue.
"Combatting sexualised violence must be the political priority every single day, because it is omnipresent. A 2014 a study by the European Union Agency for Fundamental Rights found that more than one in two women experience sexual harassment.
The statement also comes as a solution after the Mayor of Cologne faced criticism for her attempt at tackling the problem.
Henriette Reker said women should adopt a "code of conduct" to prevent future sexual assaults in the city, advising women to stay in groups, not be separated, always try and keep their distance and always stay an arms length away from strangers.
Popular in the Community