Tamara Fields lost her husband when members of the Islamic State (IS) carried out an attack on a Jordanian police training centre in November.
She believes Twitter carries some of the blame.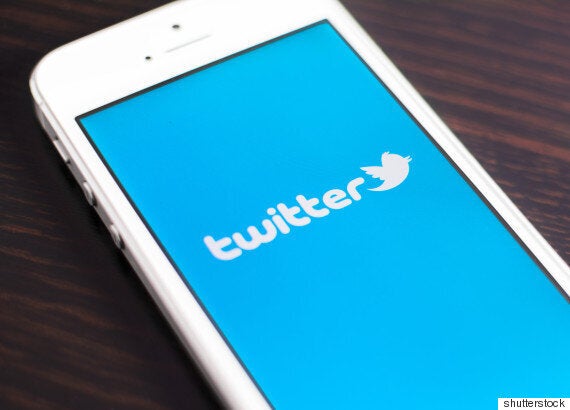 According to a report from Reuters, Fields, who is from Florida, is seeking unspecified damages from Twitter.
She believes the platform gave IS an "unfettered" ability to maintain official Twitter accounts, Reuters reported.
The complaint filed in Oakland, California states: "Without Twitter, the explosive growth of ISIS over the last few years into the most-feared terrorist group in the world would not have been possible."
"While we believe the lawsuit is without merit, we are deeply saddened to hear of this family's terrible loss," Twitter told the Huffington Post UK in an email.
"Violent threats and the promotion of terrorism deserve no place on Twitter and, like other social networks, our rules make that clear."
A study from the Brookings Institute suggests that from September to December 2014, "at least 46,000 Twitter accounts were used by IS supporters," a figure the study deemed as a "conservative estimate."
On Twitter's site, the rules state that any account posting what could be considered as "hateful conduct" may be "temporarily locked and/or subject to permanent suspension."
U.S. political publication, The Hill, report the platform deactivating around 10,000 IS-associated accounts for "tweeting violent threats."