A heartwarming video of a young boy being reunited with his lostpuppy has taken the internet by storm.
"My son's puppy went missing about a month ago and we just found him," she wrote. "This is the video of him reuniting with his baby Kase. He was found right down the street from our house.
"A nice family had taken him in and kept him warm and fed."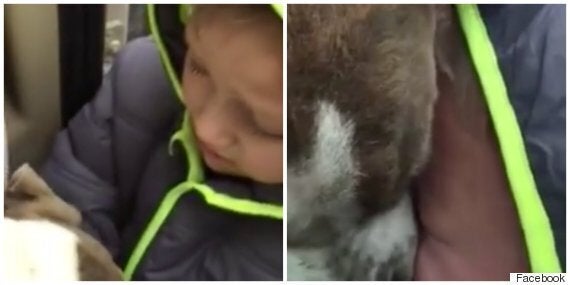 The puppy had been missing for one month
The video shows Williams' son walking up to the van where his puppy is being kept, with a confused look on his face.
When he sees his puppy staring back at him in the van, he looks stunned.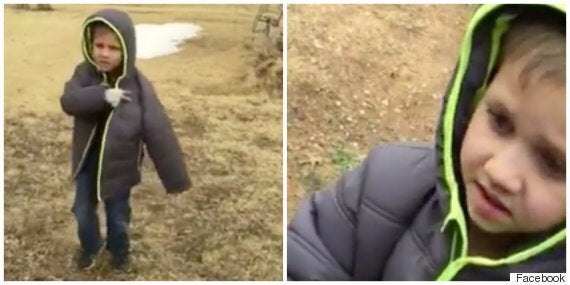 The boy immediately wraps his arms round his puppy and breaks down in tears, telling him how much he loves him.
It prompted other parents to share photos of their children and pets' "unbreakable bond", and moved many Facebook users to tears.
"This is beautiful thank you so much for sharing, I'm in tears," wrote one person in the comments.
Another person added: "Wow I'm sobbing. Your son is precious and showed his love so openly."
The video has been viewed nearly four million times.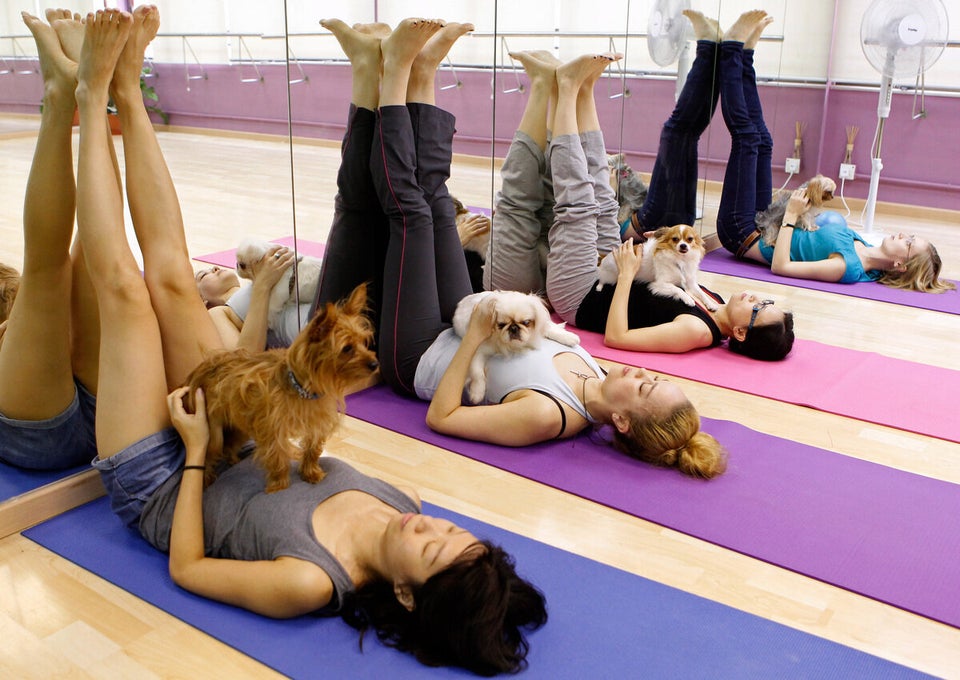 People Doing Yoga With Their Pets