Tim Peake posted a picture of himself taken during the Briton's historic first spacewalk on Friday, noting he will never forget his "exhilarating" feat.
The 43-year-old, the first Briton to complete an Extra-Vehicular Activity, wrote: "Today's exhilarating spacewalk will be etched in my memory forever – quite an incredible feeling!"
The tweet was accompanied with three photos including this remarkable selfie: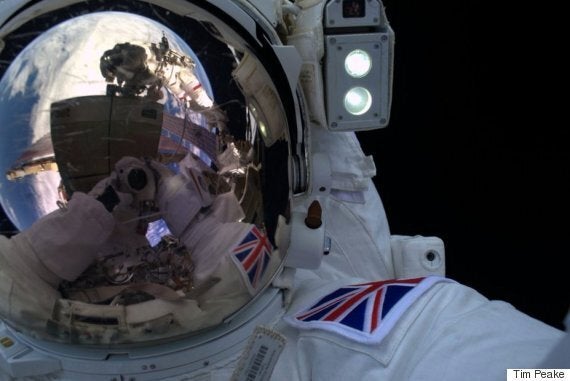 Peake's mission ended early after water was detected in the helmet of his American colleague Tim Kopra, however the pair managed to repair a broken voltage regulator before returning to the International Space Station.
Peake, from Chichester, West Sussex, is on a six-month mission with the European Space Agency.
NASA said the termination was a precaution, tweeting: "As a precaution, spacewalk terminated due to small amount of water in Tim's helmet.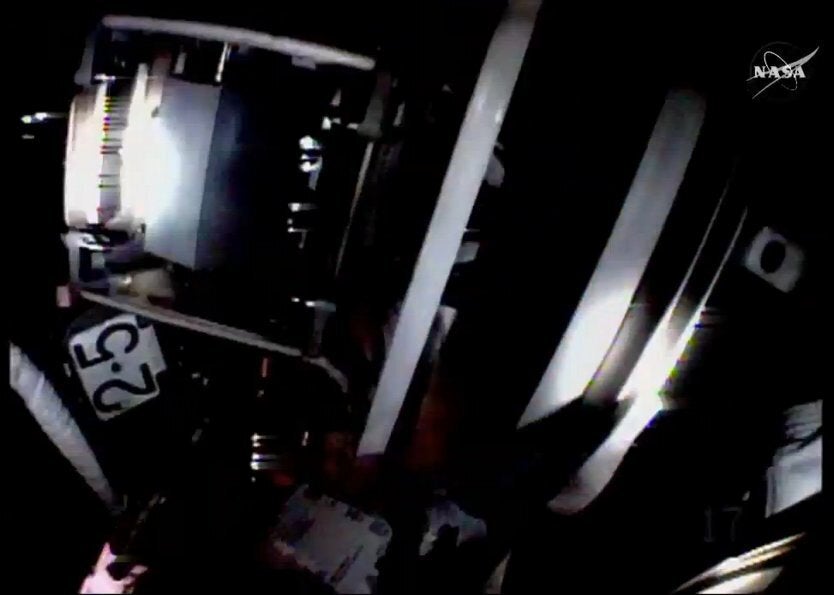 Tim Peake Spacewalk
Popular in the Community