He will accompany NASA astronaut Tim Kopra outside the International Space Station (ISS) to repair a power unit, the European Space Agency confirmed in a statement.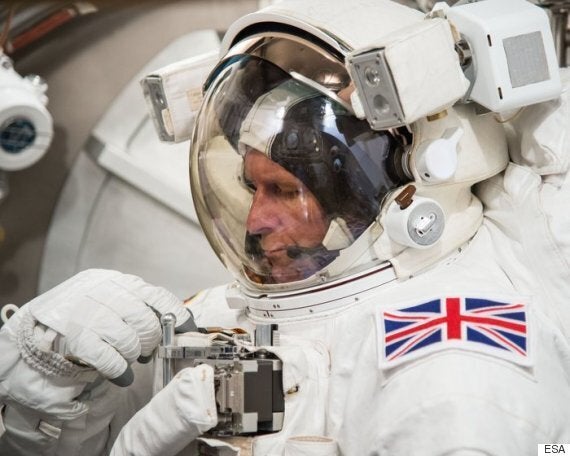 Lasting for around six hours, their main mission will be to replace a faulty Solar Shunt Unit, responsible for transferring power generated by the solar panels.
Scott Kelly will assist both Tims into and out of their suits, which the ESA says is a "major operation in itself."
Peake tweeted about his assignment, set to take place on 15 January, saying:
This time however, he will carry out full preparations for venturing outside, including breathing pure oxygen for two hours to purge his body of nitrogen.
"Right now we are focusing on preparing the tools, equipment and procedures," Peake said.
"Maintaining the International Space Station from the outside requires intense operations - not just from the crew, but also from our ground support teams who are striving to make this spacewalk as safe and efficient as possible."
Related