As of 15 December, Major Tim Peake will become the first Briton to serve on a mission aboard the International Space Station. Starting his journey in 2009, Major Peake will soon begin a 6 month research assignment some 400km above the Earth's surface.
The British astronaut will blast off tomorrow at 11:03am (GMT) from the Baikonur Cosmodrome in Kazakhstan and the Soyuz rocket has already arrived at its launch site, dubbed Site No 1.
So who is Tim Peake? Why was he chosen out of the 8,000 candidates who applied, and most importantly, what will Major Peake be doing while he spends his time in space?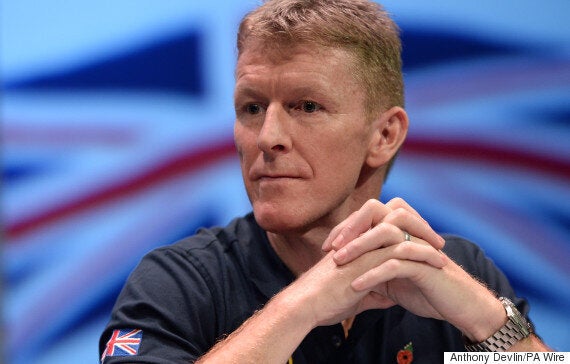 Major Timothy Peake joined the British Army in 1992 as a recently graduated officer, from there he went on to serve in Northern Ireland, Germany, the Former Republic of Yugoslavia, Northern Ireland, Kenya and Canada.
After gaining his wings in the army Peake went from being a reconnaissance pilot and flight commander to a test pilot in 2005 where he would go on to fly many of the Army's new and experimental helicopters that are currently in development.
Retiring from the Army as a Major in 2009, Peake went on to become a senior test pilot for AugustaWestland, one of the main helicopter contractors for the UK military.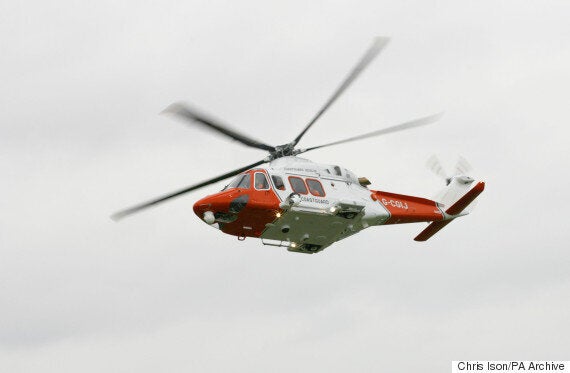 From that point on Peake would begin the rigorous and gruelling task of not only proving that he was physically capable of spaceflight but that he could survive the 6 month mission.
Speaking at a press conference on the eve of his historic launch to the International Space Station (ISS) tomorrow, he was asked what he was looking forward to most about the mission.
He said: "It really has to be the view of Planet Earth.
"I don't think anything can truly prepare you for that moment and that will occur in the Soyuz spacecraft once we get injected into orbit I'll be able to look out the right window and see the beautiful view of Planet Earth."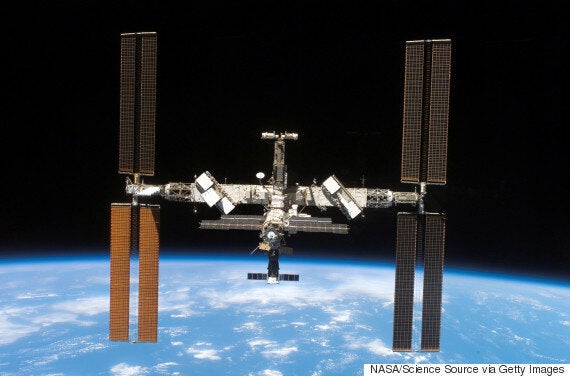 When And Where Is Liftoff?
Tim Peake and the Principia Mission will launch 15 December at 11:03 GMT from the Baikonur Cosmodrome in Kazakhstan.
Peake, NASA astronaut Tim Kopra and cosmonaut commander Yuri Malenchenko will fly to the International Space Station using a Soyuz TMA-19M spacecraft.
Major Peake sent his final tweet this morning (Tuesday) as he officially began his countdown to launch:
Capable of generating 26 million horsepower, the spacecraft will rocket the astronauts into orbit in just a matter of minutes. However it will take nearly six hours for the spacecraft to catch up with the International Space Station.
Can I Watch The Launch Live?
What Is The Principia Mission?
His diet will be closely monitored and he'll be following a strict regime that allows scientists down on the ground to accurately measure his calorie intake and physical development to a degree almost unheard of back on Earth.
Can I Follow Tim On Social Media?
If there's one thing we know for sure, it's that astronauts make amazing people to follow on social media. ISS commander Scott Kelly dazzled us with his stunning array of videos and pictures which were uploaded to Instagram and Twitter.
Expect more of the same, in fact, Tim has already started so get following now: