A dad has come up with a brilliant way to free kids from their wet/snowy/muddy boots - and it only takes a few seconds.
Next time you've returned from a wintery walk, just follow this trick to get boots off in no time and avoid children treading muck through the house.
By the looks of it, the kids will love it, too.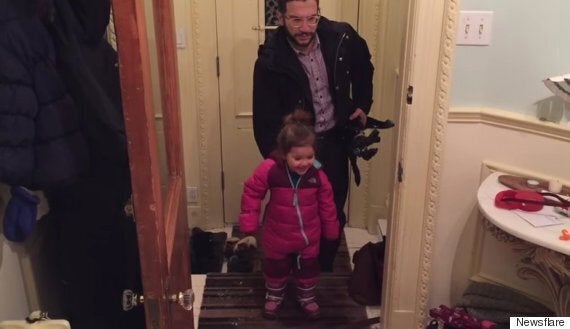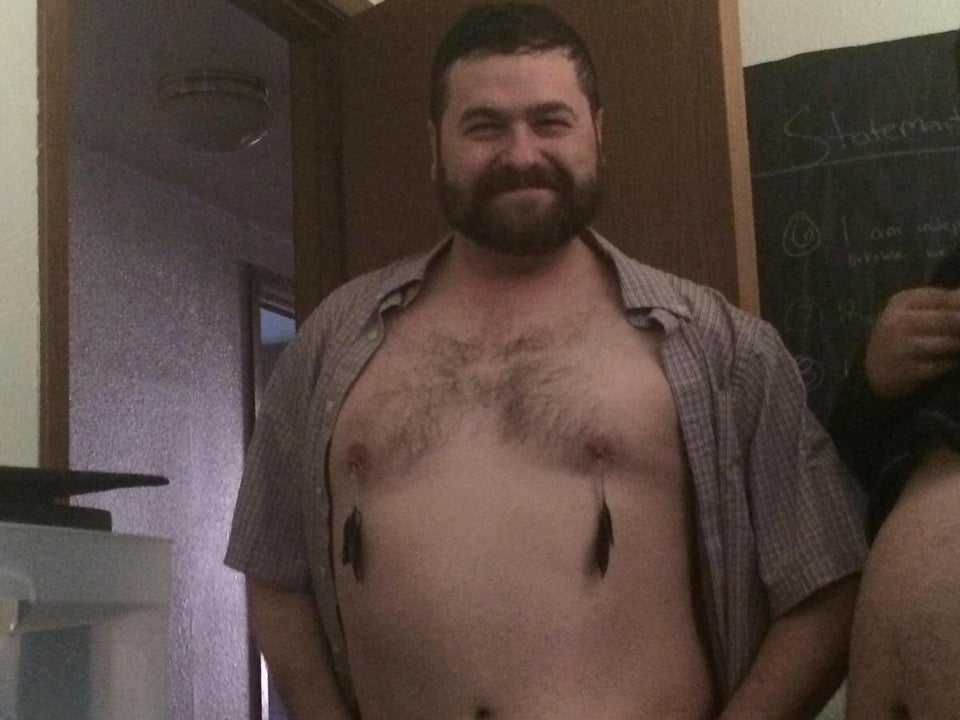 18 Dads Who Totally Rock
Related