Tulip Siddiq, who represents the Labour Party in the constituency of Hampstead and Kilburn, argued that Trump should not be allowed the enter the UK due to his "violent ideology,"
Arguing that Trump would be endangering British Muslims if he was allowed into the country, the MP said: "This online petition signed by nearly 600,000 people shows that when people feel a sense of justice, when people feel we need to stop a poisonous, corrosive man from entering our country, they will act in good conscience."
"His words are not comical, his words are not funny, his words are poisonous," she added. "They risk inflaming tension between vulnerable communities."
"It was Donald Trump, don't forget, who ran a dog-whistle campaign against Barack Obama's birth certificate to find out whether the president of America was really American."
"Can you imagine in the mother of parliaments if my colleagues started to question ethnic and minority MPs about whether they were really British?" She continued.
Siddiq also reminded her colleagues that Trump's bigotry extends to women, who he has called "fat pigs, slobs, dogs, and disgusting animals," while suggesting that evidence existed linking Trump's rhetoric with violence against Muslims in the United States.
"Hate crime is being inflamed and stoked by the words that Donald Trump is using," she reflected. "There is a very real correlation between the words that Donald Trump is using and the increase in hate crime. I draw the line at freedom of speech when it actually imports violent ideology, which is what I feel is happening."
Ahead of the debate, a members of Trump's team called the MPs "ridiculous" and said he was considering pulling £700 million of investment from Scotland.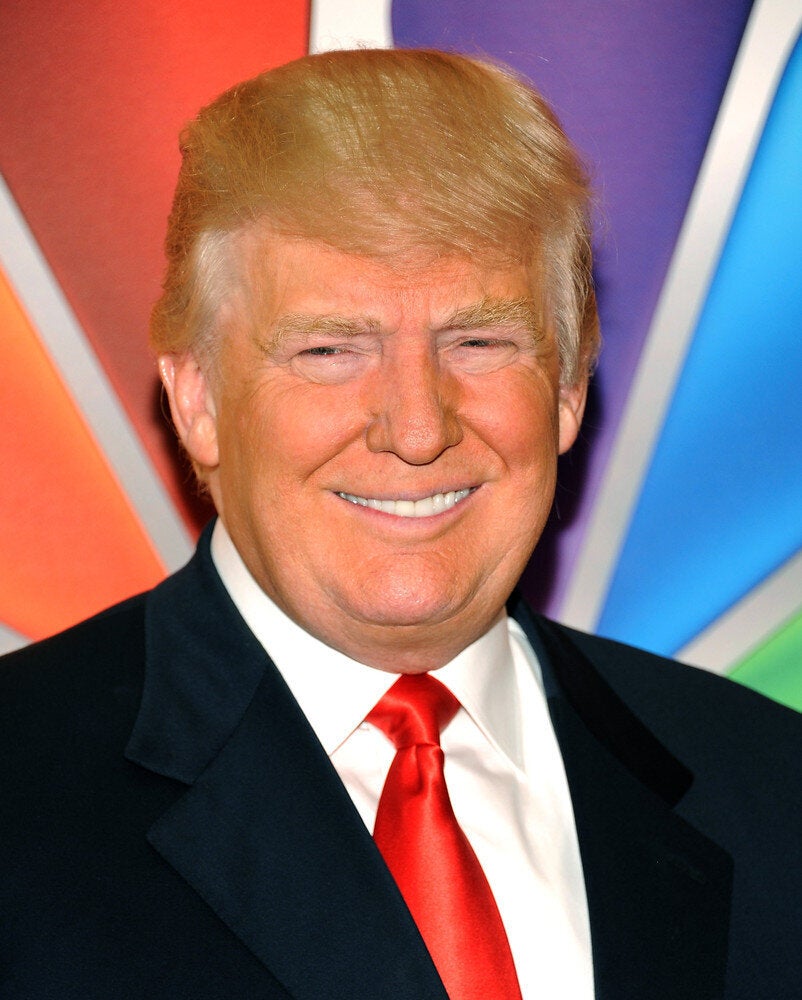 Donald Trump's Hair