The UK's oldest person, Gladys Hooper, has turned 113 today (Monday 18 January) and will be celebrating in style with a hearty slice of cake and a cup of tea.
Hooper, who lives at Highfield Nursing Home in Ryde, on the Isle of Wight, said she doesn't feel any different from when she was 75.
She'll be celebrating her 113th birthday with friends and family members, who are travelling from far and wide to spend time with her.
Her son, Derek Hermiston, 85, said his mum will be spending her special day with a cuppa and a slice of cake, and added that she wouldn't mind "a nice new set of teeth" for her birthday.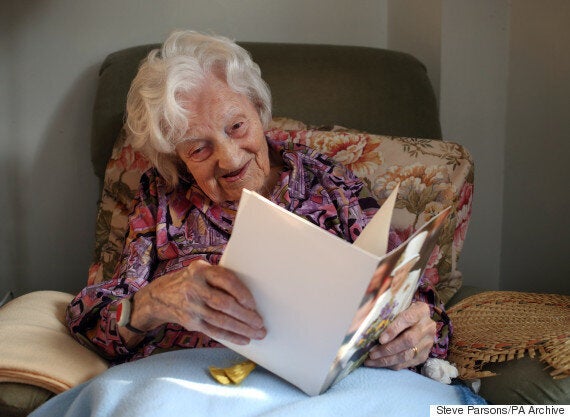 Hooper made headlines last year, aged 112, after she became the oldest person in the world to have a hip replacement.
She was born in Dulwich, London, on 18 January 1903 and is one of six siblings - five girls and one boy.
In her teens, she moved to Rottingdean in East Sussex where she became a concert pianist.
According to Hermiston, Hooper witnessed the shooting down of a German airship in 1916 by Lt William Leefe Robinson, who was awarded the Victoria Cross.
She is set to feature in a documentary being made by the pilot's great nephew.
In the 1920s she set up a car hire business and later ran Kingscliff House School, which is now Brighton College.
In 1988, Hooper became widowed and moved to Ryde on the Isle of Wight to live near her son.
Speaking about his mother, Hermiston said: "I am very proud of her, I have known her for quite a long time and I have seen her life when she was young, when she was a very agile person and always the centre of parties."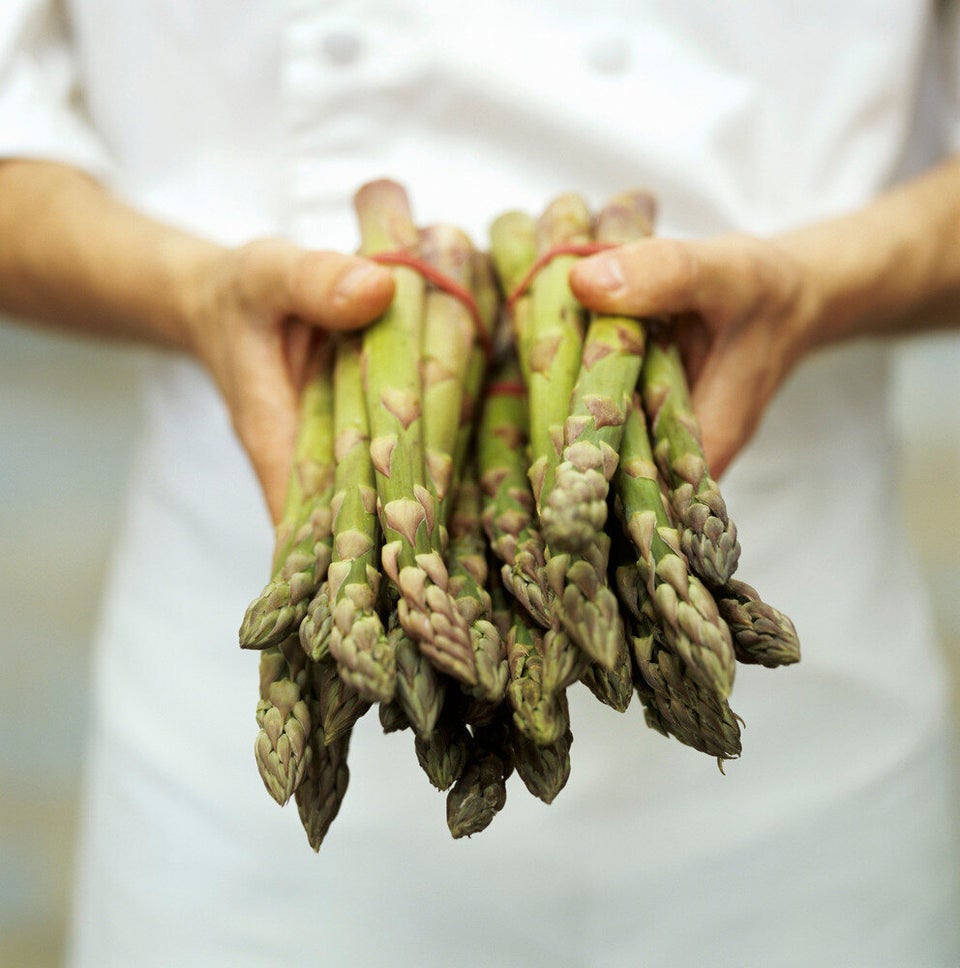 16 Foods Good For Longevity