Sam Heggessey, who is apparently Britain's oldest gym buff, has shared his secret to a long life (and we promise you'll like it).
The great grandfather, who has just turned 100, regularly does yoga, Pilates and Tai Chi once a week at his gym, and says longevity is all about having half a glass of champagne a week (who drinks the rest, we wonder).
He's been a member of his gym for 20 years and also takes along wife Doris, 83.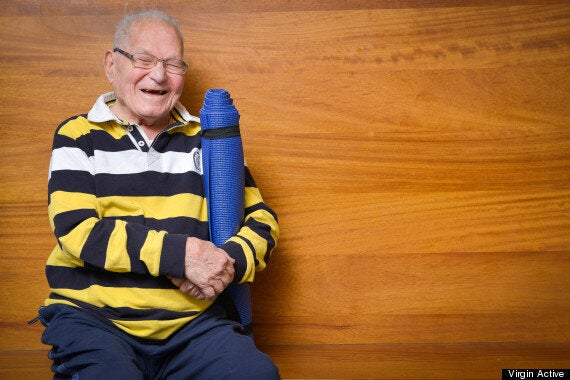 Exercise has always been a part of Sam's life.
During his 50 years as an accountant, Sam would swim for one hour three times a week during his lunch break. He and Doris are also keen walkers and will often go for a walk on a Sunday afternoon together.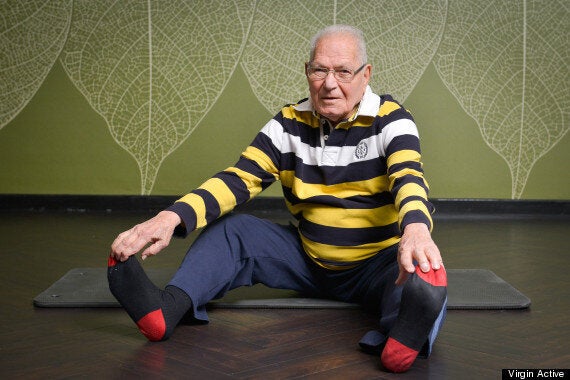 On his diet, Sam commented: "I eat three healthy meals a day which include cereal for breakfast, a hearty sandwich for lunch and a healthy dinner. I avoid red meat and alcohol – although I treat myself to half a glass of champagne per week!"
The gym threw him a party to celebrate, and because it's a Virgin Active gym, Sir Richard Branson sent a message congratulating him.
Not exactly the Queen, but good enough.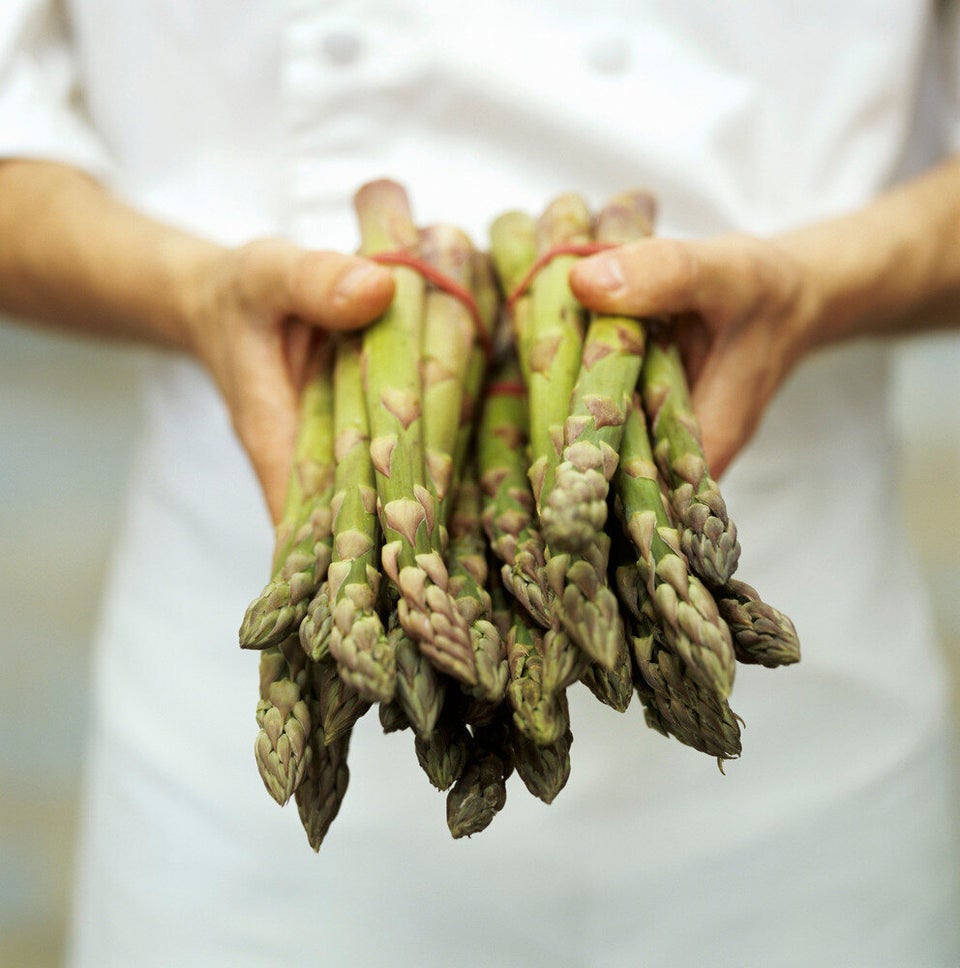 16 Foods Good For Longevity