HuffPost UK can reveal that former Tory voter Michelle Dorrell attended the sold-out event in Ramsgate, staged by the newly-formed Thanet Momentum branch tonight.
Ms Dorrell became an internet sensation and darling of the Labour party last year when she lambasted George Osborne's planned cuts to tax credits, yelling 'shame on you!' at Cabinet Minister Amber Rudd.
Her tearful intervention, explaining the impact the cuts would have on her and her young children, was seen by many MPs as proof that the Chancellor had failed to 'cut through' with his message that the cuts were needed.
Ms Dorrell told BBC1's Question Time in October: "I voted for Conservatives originally, because I thought you were going to be the better chance for me and my children. You're about to cut tax credits after promising you wouldn't,.
"I work bloody hard for my money. To provide for my children to give them everything they've got - and you're going to take it away from me and them.
"I can hardly afford the rent I've got to pay, I can hardly afford the bills I've got to do, and you're going to take more than me. Shame on you!"
In a sign that she is now attracted to Jeremy Corbyn's anti-austerity message - and that he can attract crucial Tory switchers to Labour in key marginals - Ms Dorrell appeared at the Momentum event to meet Mr McDonnell.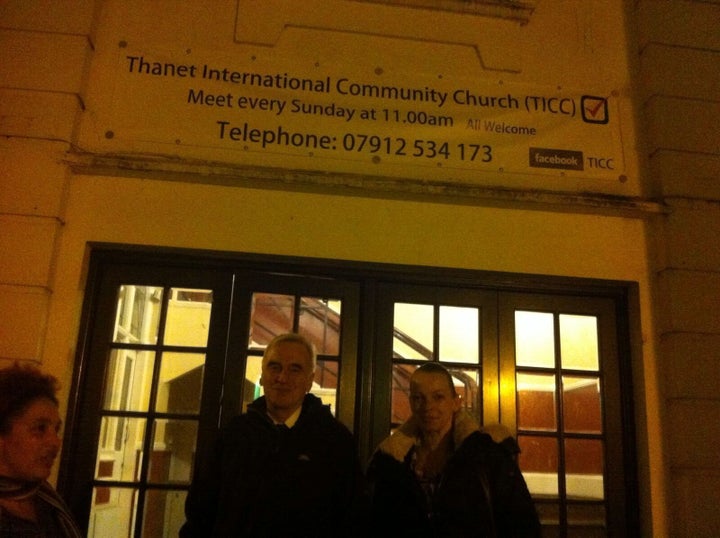 Ms Dorrell, a single mum of four, is a self-employed beautician who runs a nail bar from her front room in Folkestone.
She left school 16 and worked in call centres until she was aged 31. But she spent 18 months on unemployment benefits after separating from her husband.
Ms Dorrell has said in the past that she likes Jeremy Corbyn. She told the Telegraph last year: "He will divide opinions up and down the country. But he is bringing back the democratic process where everyone has different opinions. He is listening to the people."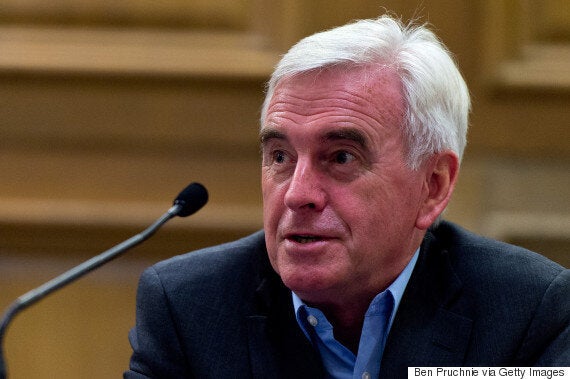 John McDonnell, Shadow Chancellor
The Shadow Chancellor visited Thanet as Labour tries to resurrect its fortunes in Kent, where key marginals are needed to defeat the Tories in any general election.
"Thanet epitomises the enduring poverty and inequality which bedevils large parts of the UK. When Labour regains power we must turn things round," Mr McDonnell recently told Thanet's local paper.
A key electoral test in the area comes this Thursday in a by-election in Newington ward. UKIP leader Nigel Farage, who lost his battle to win the Parliamentary seat last year, was in Thanet this week to rally support for his party's candidate ahead.
Thanet Momentum was launched only last November and is seen as a good example of the way in which grassroots campaigners are trying to reinvigorate Labour.
The national Momentum group has been accused by some MPs of being a means for former left-wing members and hard-left infiltrators to get back control of the party.
Deputy leader Tom Watson has called them a 'rabble' and former shadow minister Michael Dugher has accused some in the group of using intimidatory tactics against MPs who voted to bomb ISIL in Syria.
It was reported today that Momentum's controversial leading light Jon Lansman is being challenged by younger members who want a fresh approach.
After Ms Dorrell's plea on Question Time, she won plaudits from hundreds on social media.
But some on the Left - including some supporters of Momentum - were quick to attack her for having voted Tory in the first place.
Corbyn supporters Billy Bragg and Owen Jones leapt to her defence and denounced those who had attacked her.