But not this woman, she's discovered a parenting hack to get a baby to easily fall asleep in your arms.
Better yet, it works in less than one minute.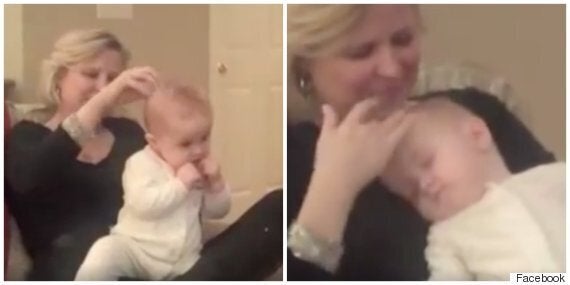 The video has been shared 70,000 times
The technique isn't hard to master - it involves gently stroking the baby's face, hair, forehead and back of the head in slow, circular motions.
The video has now been shared nearly 70,000 times with more than 2,500 comments from grateful parents.
If anything, it's worth a try.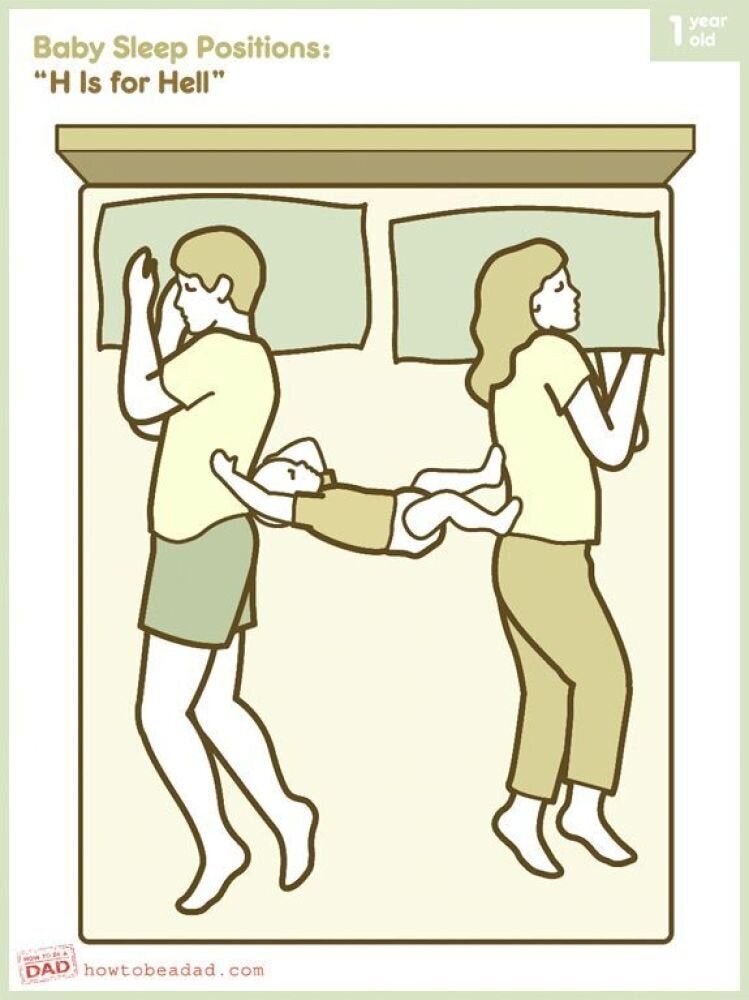 Baby Sleep Positions