The gripping documentary enthralled millions with the tale of convicted killer Steven Avery, who was jailed for life without parole in 2007 for the murder of Teresa Halbach following a previously overturned conviction for sexual assault.
Yet the filmmakers behind 'Murderer' have admitted they've recorded calls with Avery in the past month with a view to using them in future episodes.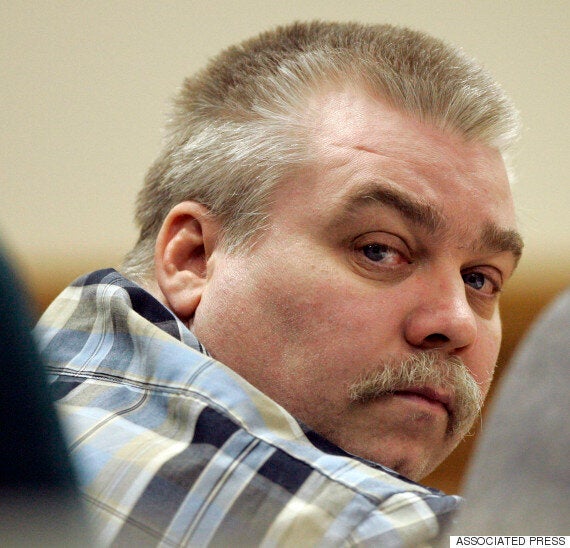 'Making A Murderer' chronicles the case of Steven Avery, pictured at his 2007 trial
Ricciardi said: "I think today marks four weeks since the series launched and what we've managed to do in the past four weeks is have several phone calls with Steven Avery which we have recorded with an eye toward including them in future episodes.
"We have not returned to Wisconsin in the past four weeks."
Demos added: "As we said before, in relation to this story, this story is ongoing, these cases are open. It's real-life so you don't know what's going to happen.
"We are ready…if there are significant developments, we will be there. And we are looking at other stories, as well."
Though he cautioned that no new series has yet been commissioned.
It comes as emerging evidence has thrown the case of Avery - and the Netflix documentary - into new light.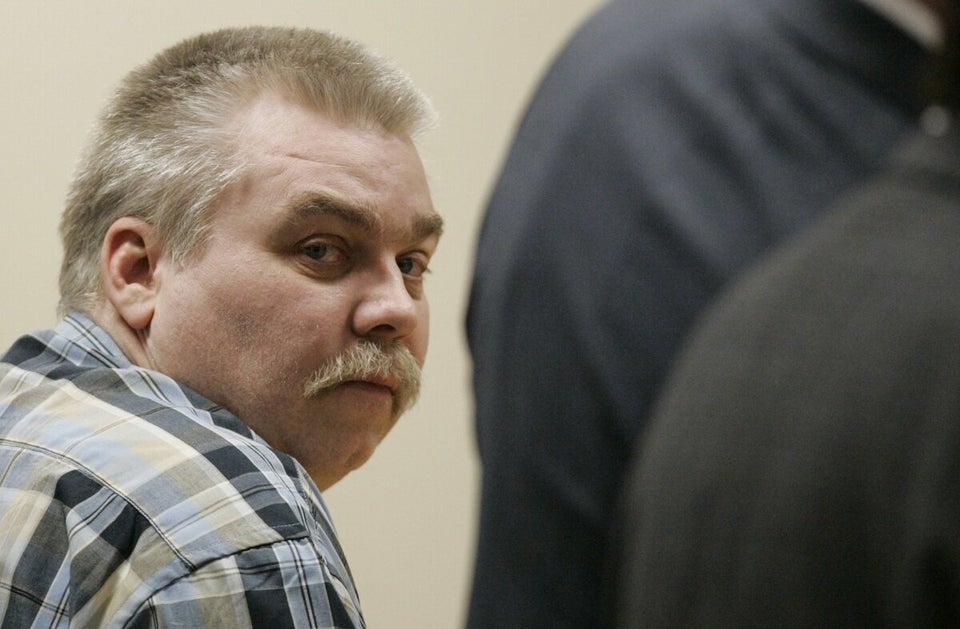 Making A Murderer: Steven Avery Murder Trial