St John Ambulance created the animated video after discovering only one in four parents know what to do if their babies stop breathing.
The video is part of their Nursery Rhymes Inc. campaign that features Incy Wincy Spider, Humpty Dumpty, Jack and Jill, and the Cat and the Fiddle learning CPR.
Sue Killen, CEO at St John Ambulance, said: "We know that a major barrier to parents learning is that baby CPR frightens them, so we've removed the fear factor and made it reassuring and as easy as possible to learn.
"We hope the song will stick in everyone's heads. We're asking everyone to share the video so that all parents, grandparents and carers can learn what to do in those crucial minutes after a baby has stopped breathing."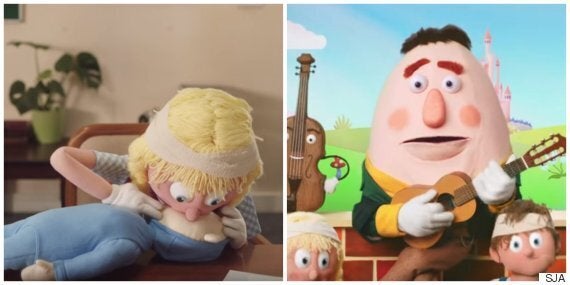 The video hopes to teach parents baby CPR in a "clear and reassuring" way
St John Ambulance's survey of 2,000 parents, conducted by OnePoll, found an "unconscious child" is the most frightening scenario for 74% of parents.
Most parents who know first aid (62%) learned it through a workplace first aid course, yet the charity said baby CPR is different to adult CPR.
Only 26% of parents had learned first aid specifically for babies.
The charity hopes the easy step-by-step video tutorial will teach baby CPR in a short, clear and reassuring way to help parents remember what to do in an emergency.
The characters of Nursery Rhymes Inc. explain the steps to saving a baby who's unconscious and not breathing:

1. Call 999/112 for an ambulance.

If you're on your own, you need to give one minute's worth of CPR before you can call for help, taking your baby with you.

2. 5 puffs.

Put your lips around their mouth and nose, and blow steadily for up to one second. Give five puffs in total.

3. 30 pumps.

Using two fingers placed in the centre of the chest, give 30 pumps at a rate of 100-120 per minute

4. Repeat, but with 2 puffs followed by 30 pumps until help arrives.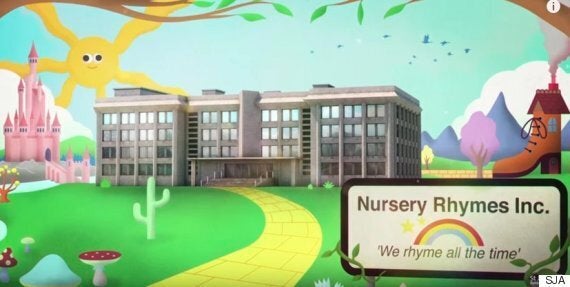 The video will be appearing on TV from 20 January during Coronation Street and the extended version (two minutes) is available online.
The video features the voices of comedians Adam Buxton and Tim Key.
Nursery Rhymes Inc. follows on from last year's campaign The Chokeables, which taught parents how to help a choking baby and is credited with saving the lives of 46 children since its launch.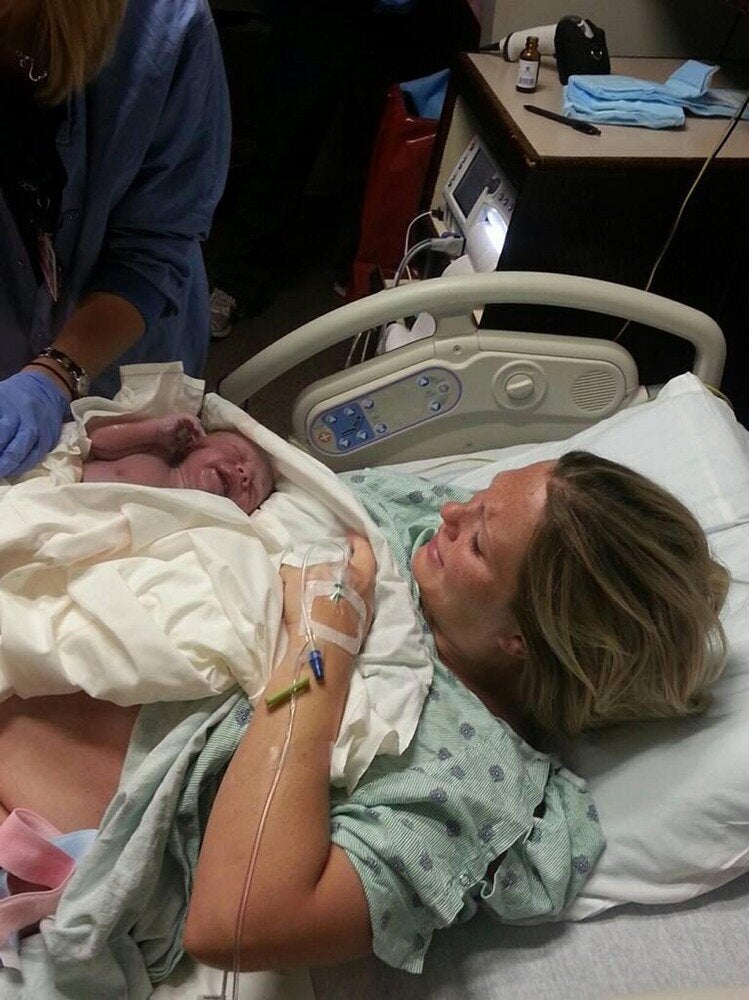 Moms' First Photos With New Babies