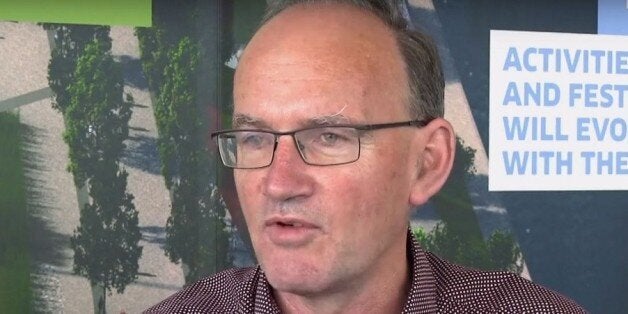 One of Jeremy Corbyn's most senior aides quit his post amid fears over the party's failure to reach out to a broader section of voters, HuffPost UK has learned.
Neale Coleman, Labour's Executive Director of Policy and Rebuttal, stepped down - after just three months in post - following concerns that he was unhappy at the lack of progress on reaching out to a wider range of public and party opinion.
Mr Coleman, who will now take a break but is in talks about a future advisory role on key projects, handed in his notice to General Secretary Iain McNicol on Tuesday. However, his departure has been described as "non-acrimonious" and he was working on policy even today.
But Mr Coleman's departure sparked alarm among several Shadow Cabinet ministers, MPs and staffers, mainly because of his highly-valued experience on policy.
A former key aide to Ken Livingstone when he was Mayor of London, Mr Coleman was kept on by Boris Johnson to head up City Hall's handling of the London 2012 Olympics.
Although the trigger for his departure was seen as a lack of consultation over a key speech by Mr Corbyn last weekend, HuffPost has been told that Mr Coleman had broader concerns over resourcing levels and professionalism, the narrowness of the party's approach and his own work-family balance.
The Labour leader's speech to the Fabian conference last Saturday included a radical plan to bar companies from paying dividends if they failed to pay the living wage, and was briefed to journalists ahead of his appearance. Mr Coleman was not informed of key changes to late drafts of the speech.
It is understood that there was no "row" between Mr Coleman and strategy and communications chief Seumas Milne over the speech's handling. The pair get on well and have never had an argument.
Nor was there a fall-out with Mr Corbyn's political adviser, Andrew Fisher, who although he has the strong backing of Shadow Chancellor John McDonnell, occupies a more junior role in the leadership than many media reports have assumed.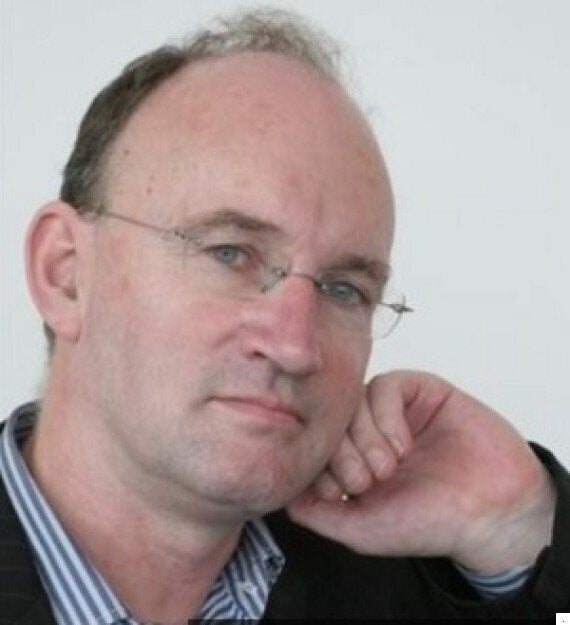 Neale Coleman, Jeremy Corbyn's director of policy and rebuttal
However, there have been differences between Mr Coleman and some in the leadership over the clarity and simplicity of the Corbyn message to both the party and voters.
A key issue has been the failure to reach out, both to different parts of Labour to keep the party united, as well as to non-Labour voters.
There are fears at high levels of the party that Mr Coleman's resignation could be followed by others unless Mr Corbyn acts swiftly to signal his desire to pull the party together and to target key swing voters and Tory voters, and not just those who back the SNP, Lib Dems or Greens.
Some in the party believe that Shadow Chancellor John McDonnell has been too factional in recent weeks, despite repeated promises to build a 'broad church' under the Corbyn leadership.
While Corbyn allies are wary that not all parts of the party can be accommodated, there is a wider desire to draw a line under recent divisions over Syria and the reshuffle and unite the party ahead of the May elections for councils, London, Scotland and Wales.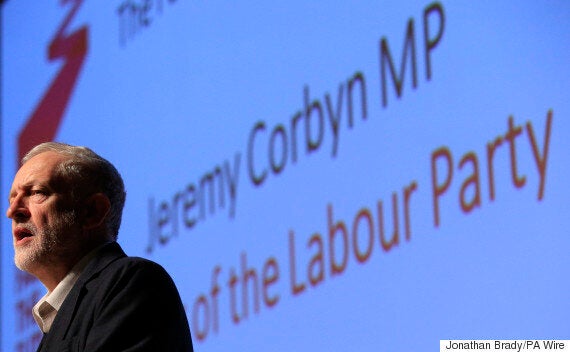 Jeremy Corbyn delivers his Fabian conference speech
Mr Coleman, who has a young family, has not fallen out with Mr Corbyn himself and is expected to focus on specific projects such as constitutional reform and possibly housing in coming months, areas where his expertise will be valuable.
The Labour party refused to comment in detail on the departure but issued a statement: "Neale Coleman has decided to step down as executive director of policy and rebuttal for the Labour party because of the pressures and demands of the job on his family life. He is currently in discussions about continuing to work with Jeremy Corbyn and the Labour leader's team in an advisory and support role."
Mr Coleman endorsed the statement and offered his support for the party leader.
"With the 24/7 news cycle, the demands and pressures of this particular job are very great and greater than I had foreseen. I have reluctantly decided that with my young family it is best to stand down now so someone else can have a proper run at it.
"I continue to be a strong supporter of Jeremy Corbyn's leadership and want to contribute to his and the Labour party's success in the future. I am now discussing the details of how I can make a continuing contribution in providing support and advice to him, his team and the Labour party."
One senior party source told The Huffington Post UK: "This is a disaster for Jeremy Corbyn. Neale was the one who tried to make things work. But it's a powerful message to the mainstream of the party: Jeremy doesn't want to make things work.
"In losing Neale he has chosen a path of conflict with long-standing members of the party and an extreme left-wing approach. And that will ultimately lead to Jeremy's defeat. There's no excuses now: the mainstream need to wake up, smell the coffee and act."
Another party source told HuffPost UK: "If someone as talented, well respected, with a record of achievement in delivering something like the Olympics games and naturally of the left of the Labour Party, 'wasn't suited' to be the head of policy for Jeremy Corbyn then you have to ask frankly whether such a person exists."