The report into the Jimmy Savile scandal is set to condemn the BBC's "deferential culture" for failing to prevent his sexual abuse, according to a leaked draft.
The report is said to include "devastating detail" about how many people were aware of the attacks carried out by the star.
Smith's draft condemns the BBC for a "very deferential culture" surrounding "untouchable" stars and "above the law managers", in the report.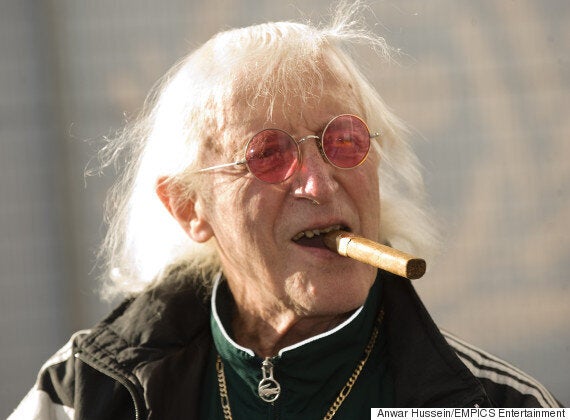 After his death, Jimmy Savile was revealed to be a serial sex attacker
Also revealed were 61 sexual assaults - including four rapes and an attempted rape - as well as "wholly inadequate" investigations in the wake of allegations, according to Exaro.
Exaro reports that Smith says hat most of Savile's crimes took place in his flat or caravan, although she "heard of incidents that took place virtually every one of the BBC premises at which he worked".
According to Exaro, she adds: "He would indulge in sexual touching while working on the set (of Top of the Pops or Jim'll Fix It) and on at least one occasion, he was actually on camera.
"Savile would seize the opportunity for sexual contact even in public places such as corridors, staircases and canteens."
Smith has said she was "disappointed" by Exaro's publication of the draft report, saying it was not yet finished and "out of date".
In a statement to Sky News, she said: "The Review is disappointed by the decision of Exaro to publish, in breach of confidence, extracts from a leaked copy of an early draft of its Report.
"That document is out of date and significant changes have been made to its contents and conclusions.
"The document should not have been made public and cannot be relied upon in any circumstances.
"The Review will work with the BBC to arrange publication of its final Report as quickly as possible to ensure that accurate and responsible reporting can take place."
The BBC has said that it has not seen the report.
The Huffington Post UK has contacted the BBC for comment.
BBC Director-General Tony Hall said in a statement: "Firstly, my thoughts and all our thoughts are with the victims of Jimmy Savile and their families.
"What happened was a dark chapter in the history of the BBC.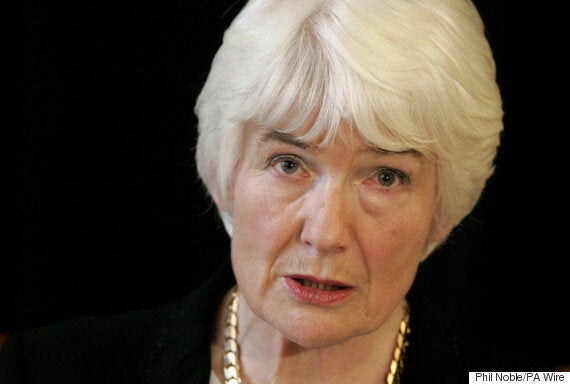 Dame Janet Smith told Sky News that the leaked report was out of date
"Dame Janet Smith's report will be invaluable in helping us understand what happened and to help ensure that we do everything possible to avoid it happening again.
"The Review has said that the copy leaked to the media is an early draft which has changed considerably, so while I am impatient to learn those lessons the responsible thing must be to act on the final report which we have not received.
"The Review expects the report to be published within six weeks and we hope it will be published as swiftly as possible."
He said: "This is something that really should be troubling the BBC as an institution."
Watts said that the report revealed a fear of reporting incidents, pointing out one occasion when Savile tried to rape a woman, who was later advised by colleagues not to report it.
However, Smith reportedly accepted the claims of senior figures that they were not aware of Savile's sexual misconduct.
Watts added: "Whistleblowing today is worse at the BBC is worse than in Savile's time."
He said that workers are "unsure of their positions" at the corporation, with a large number of people working as freelancers, leaving many reluctant to report issues.
Related