'Star Wars' fans, we've got some unfortunate news for you. Sit down. It's all going to be alright.
We all loved 'The Force Awakens', right? We all nearly fell off our chair at the cliff-hanger ending, right? We're all already counting down the days until 'Episode VIII', right?
Well, we're afraid to say, that we're in for a slightly longer wait than we initially anticipated.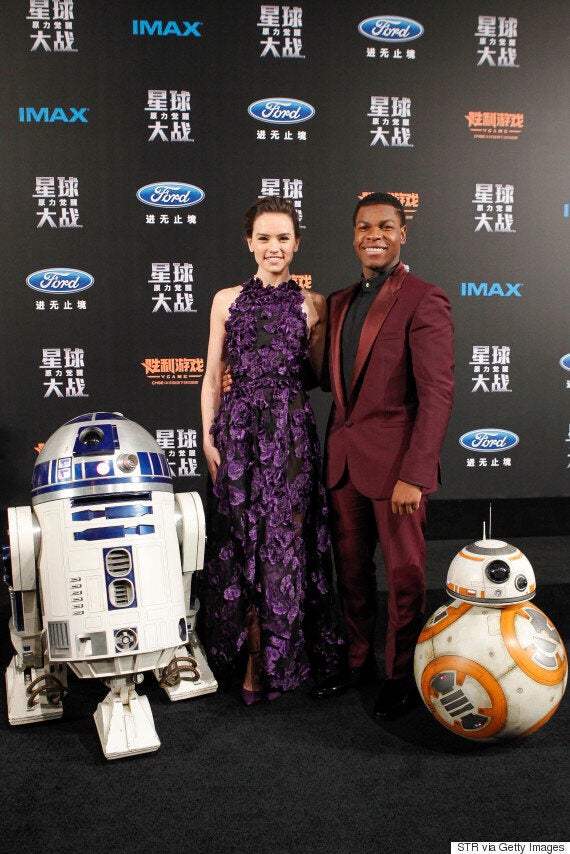 Daisy Ridley and John Boyega with 'Star Wars' droids, BB8 and R2-D2
The eighth film in the sci-fi saga had initially been slated for release on 26 May 2017, but Disney have now confirmed that we'll have to wait until 15 December, almost seven months afterwards.
While this does mean that we have longer to wait until we get to see the follow-up to 'The Force Awakens' (boo!), it does mean we'll get the eighth instalment as a pre-Christmas treat, in the same weekend that 'Episode VII' hit cinemas last year (hooray!).
'Star Wars: The Force Awakens' has gone on to become the third highest-grossing film of all time since its release last month - behind 'Avatar' and 'Titanic' - while also skyrocketing its leading actors, Daisy Ridley and John Boyega, to stardom.
The forthcoming eighth film, currently untitled, will see Rian Johnson taking over directing duties from JJ Abrams, who will be staying on as executive producer.
Benicio Del Toro has been confirmed to be joining the franchise in the next film, while writer Kathleen Kennedy has already announced that the majority of the film's cast will be back for the sequel.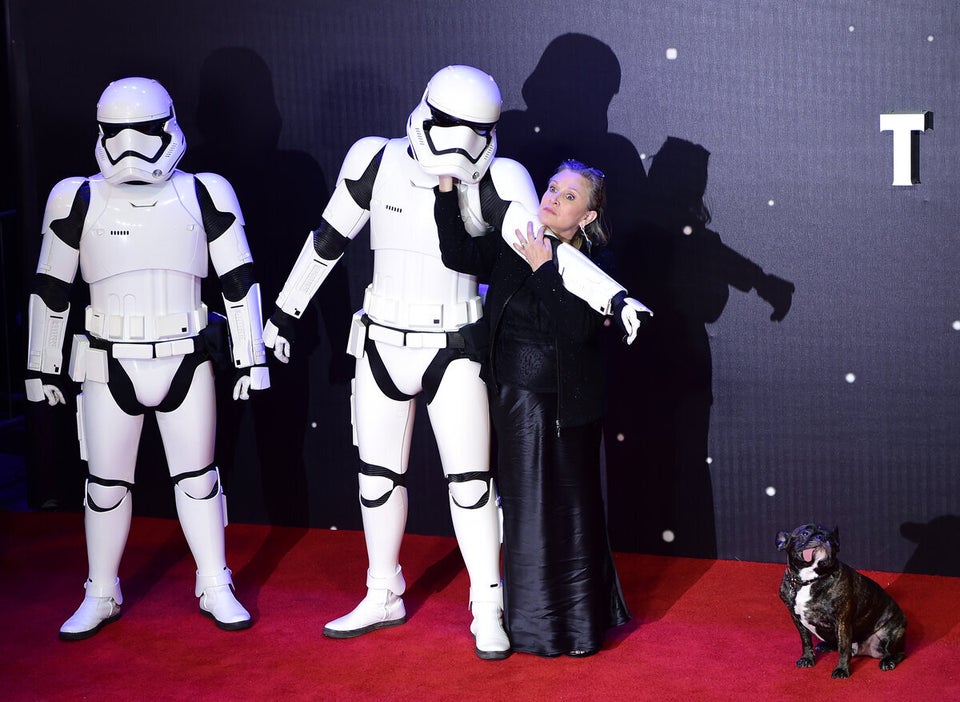 'Star Wars: The Force Awakens' European Premiere