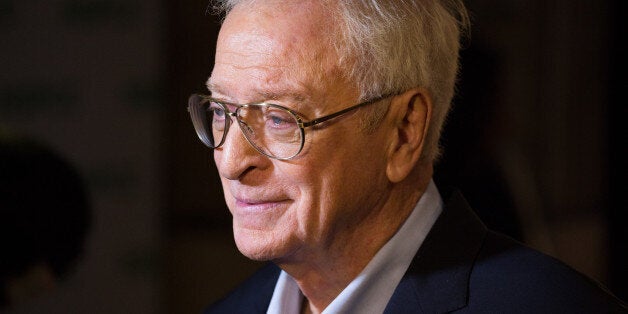 Veteran actor Michael Caine has backed British exit from the European Union, but said both leaving and remaining a member was "scary" for the country.
The star of the Italian Job and The Dark Knight told BBC Radio 4's Today programme on Friday morning "I sort of feel certain we should come out".
"You've now got in Europe a sort of government by proxy of everybody who has now got carried away and I think unless there's some extremely significant changes we should get out," he said.
"You cannot be dictated to by thousands of faceless civil servants who make these rules and you sort of, 'oh hang on a minute is that right' and they argue about financially but, we buy more than them than we sell to them."
Caine said he was "nervous" about the referendum vote but told the BBC he was "middle of the road" when it came to the politics as he had "been everything" in life.
"I've been poor, I've been on the dole. I've worked in factories. I'm a multi-millionaire. I've paid heavy taxes. I know every problem, from every angle, and not many people are like that, who know all these things," he said.
He added: "Last time I queued up for benefits Sean Connery was two guys in-front of me."
Leave.EU spokesman Brian Monteith said: "You couldn't hope for a better celebrity endorsement than Sir Michael Caine."
"He's quite right that we shouldn't be 'dictated to' by the men who would be kings in Brussels, and we hope his backing will help to persuade voters that there's a positive, prosperous future for the UK as an independent, free-standing democracy."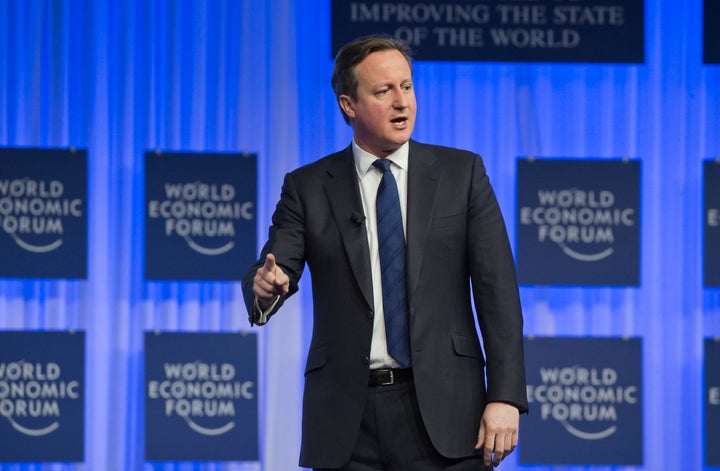 David Cameron yesterday used a speech at the World Economic Forum meeting to push his case for Britain forging a new relationship with the EU and could wait until the end of 2017 before holding the referendum.
The prime minister told fellow EU leaders he was ready to be "patient" in order to get the right result. "I very much hope that we can, with the goodwill that is clearly there, reach an agreement at the February European Council. I would like that," he said.
"I want to confront this issue, I want to deal with it, I want to put that question to the British people in a referendum, and go out and campaign to keep Britain in a reformed European Union. If there is a good deal on the table I will take it, and that's what will happen.
"But I do want to be very clear: if there isn't the right deal, I'm not in a hurry. I can hold my referendum at any time up until the end of 2017, and it's much more important to get this right than to rush it."