The British actress waded in on the debate about this year's Academy Awards nominations, after only white actors received a nod in the four main acting categories.
She claimed that "perhaps the black actors did not deserve to make the final list" and that a boycott of the ceremony would be "racist to white people", during an interview with a French radio station.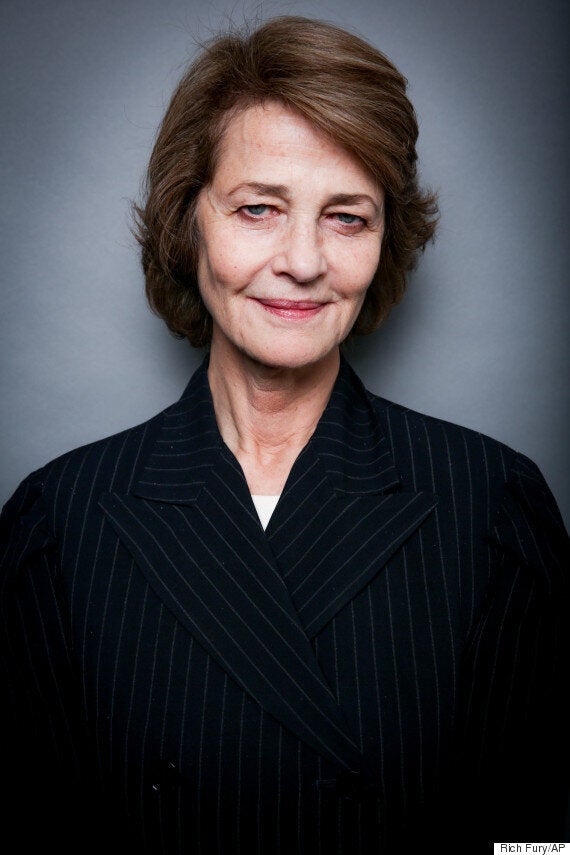 After receiving a backlash, Charlotte - who is nominated for Best Actress for her role in '45 Years' - has now attempted to clarify her remarks, releasing an official statement in which she claimed she was "misinterpreted".
"I regret that my comments could have been misinterpreted this week in my interview with Europe 1 Radio," she said.
"I simply meant to say that in an ideal world every performance will be given equal opportunities for consideration.
"I am very honoured to be included in this year's wonderful group of nominated actors and actresses," she said in a statement.
"Diversity in our industry is an important issue that needs to be addressed. I am highly encouraged by the changes announced today by the Academy to diversify its membership."
In a statement, President Cheryl Boone said the Academy would "commit to doubling the number of women and diverse members of the Academy by 2020," as well as placing a 10-year limit on voting for new members, which will be rescinded if the member is no longer "active in motion pictures".
The 88th Academy Awards are set to take place on 28 February in Los Angeles.