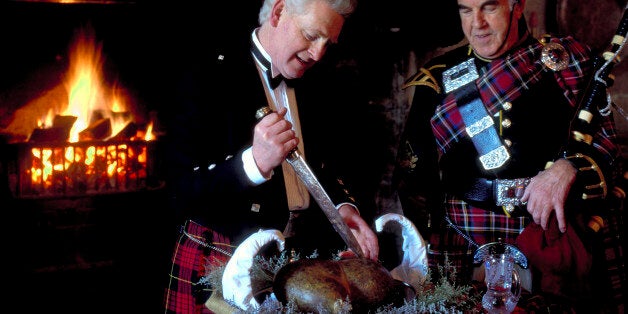 Burns Night is celebrated on 25 January every year - but do you have any idea what the day is actually about?
Born in 1759, Burns is generally known as the national poet of Scotland and is celebrated for his work around the world.
Many Scots celebrate the day with a Burns Supper, which includes a number of activities - although this tradition has spread around the world among fans of the poet.
The supper involves a number of traditions and, of course, climax with the eating of the legendary haggis.
Poetry by Burns, who lived to just 37, may be recited alongside a variety of other rituals.
So grab a plate of haggis and pour yourself a wee dram of whiskey - it's time to test your knowledge of all things Burns Night...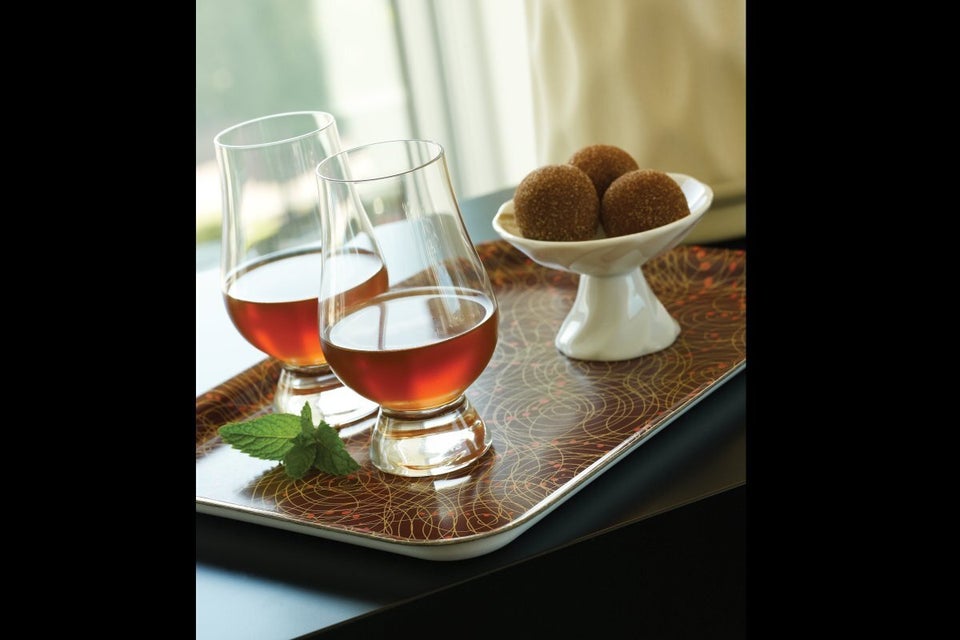 Scotch Cocktails for Burns Night 2015