The 'Good Morning Britain' presenter says Danielle confided in him that her six year marriage to the former England football player was over last summer.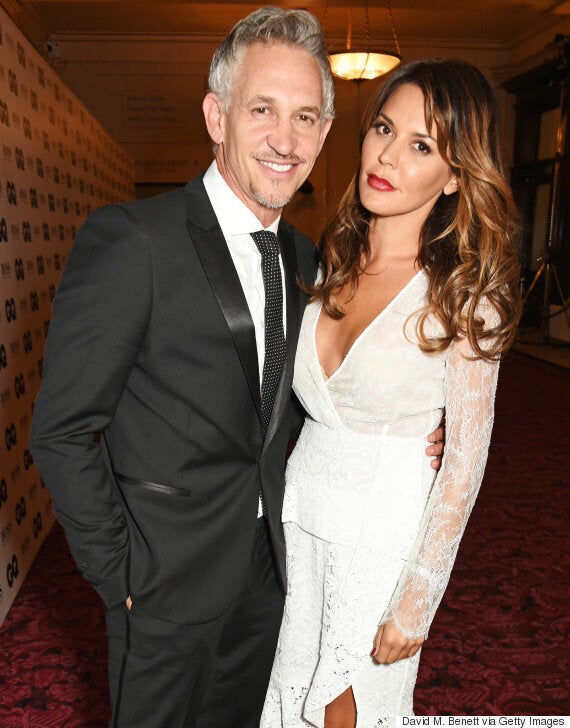 Gary Lineker and Danielle Bux divorced two weeks ago
"For their family and friends – I've wined, dined and partied with them for the past few years, and like them both enormously – it's been an open secret for quite a while."
"She told me they were splitting because she wanted to have more kids and live in Los Angeles to pursue her acting career."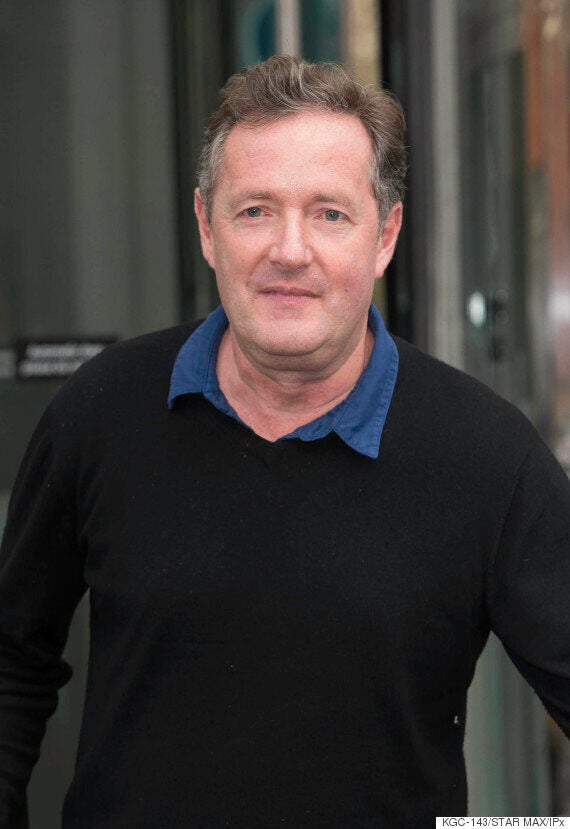 The 55-year-old presenter was forced to rubbish claims in a tabloid newspaper that his family were 'glad to see the back' of Danielle, following the couple's divorce.
Gary hit out at the story on Twitter, branding the claims 'a complete fabrication' and 'utter nonsense', after his son George asked, 'why do papers lie?'
His father replied: "I'm afraid this is the world we live in, George. A complete fabrication and utter nonsense!"
In another tweet, Gary added: "If a family member was ever joyous about a situation like this, they wouldn't be a much valued member of the family."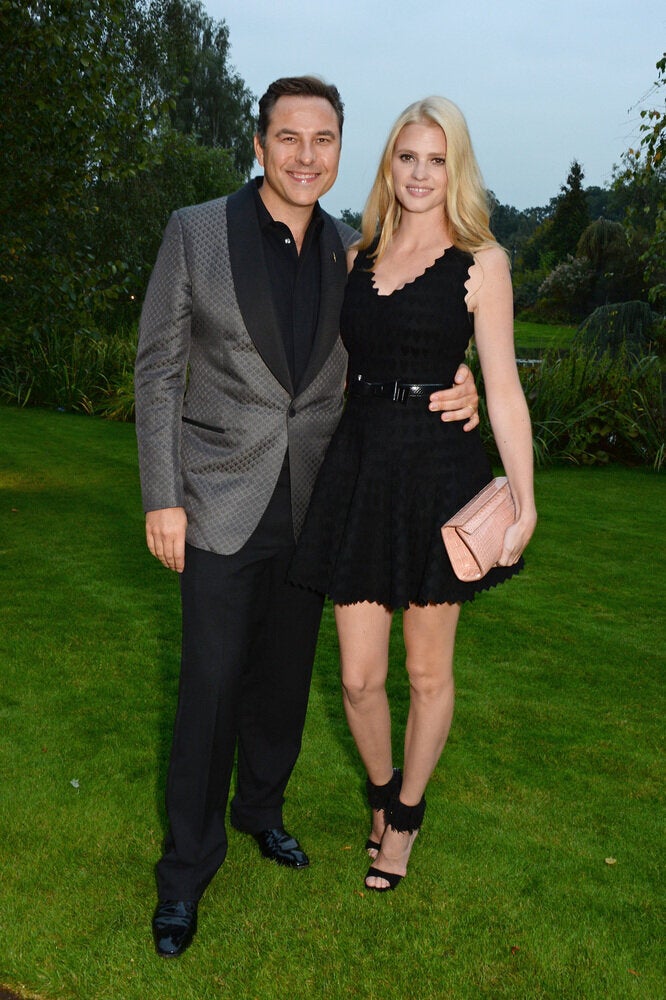 Celebrity Splits Of 2015