To make matters worse, the guest in question was daytime star Jeremy Kyle, who isn't exactly famed for his rip-roaring sense of humour.
Sitting next to Jeremy and co-presenter Piers Morgan, she remarked: "I'm sitting next to two of the most terrifying women on television."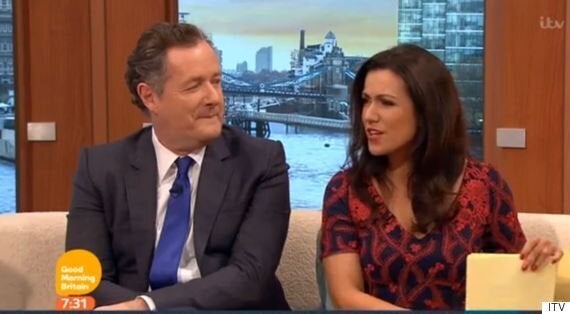 Susanna Reid and Piers Morgan
Swiftly realising her blunder, she interjected: "Oh my goodness!", prompting a lot of laughter from behind the scenes.
The chat show host got his own back later in the show though - but only once Susanna was done profusely apologising that is.
After Piers admitted later in the interview he was "still reeling" from Susanna's mistake, Jeremy commented: "I think it's because she sounds like a bloke today."
Susanna quickly hit back, though, insisting they were playing up to "gender stereotypes" and adding: "There's nothing wrong with being a woman, by the way!"
Susanna had spent the weekend prior ill, but was determined to keep up her ten years of no sick days, so soldiered into the studio, only for Piers to sit next to her sporting a mask, so he could avoid catching her "lurgy".
Her cold didn't stop her holding her own, though, firing back: "Will that actually put a stop to you talking, Piers? Because if it does perhaps you can wear it every morning."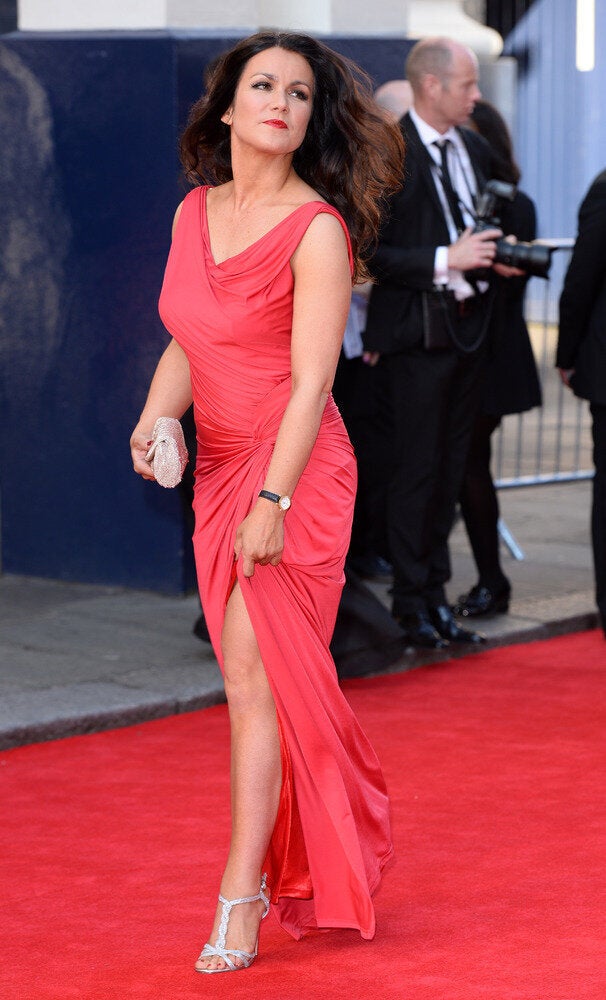 11 Moments Susanna Reid Won At Life
Related