When Gary Lineker and Danielle Bux insisted they would remain friends following the announcement they had split, many thought it was just an empty promise that many celebrities include in a statement about their break-up.
However, the pair have proved they are different to many other former couples, by taking a sun-drenched holiday together, keeping their pact to remain friends.
Danielle shared a picture of her and Gary with a group of pals, including Richard Bacon, in LA, alongside the caption: "F.R.I.E.N.D.S."
Garry then commented, writing: "Dinner? Too soon?"
Reports claimed that the pair decided to go their separate ways because while Danielle wanted a bigger family, the sports presenter felt he was too old to have more kids.
Addressing the reports, Gary wrote on Twitter: "We remain very close and the greatest of friends," while Danielle added: "We will remain the best of friends."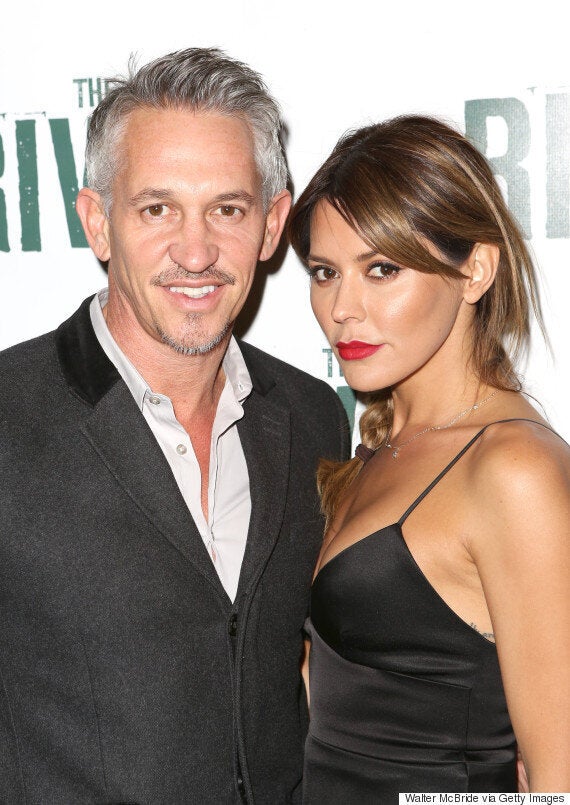 Gary and Danielle announced their divorce earlier this month
The 55-year-old presenter was forced to rubbish claims in a tabloid newspaper that his family were "glad to see the back" of Danielle, following the couple's divorce.
Gary hit out at the story on Twitter, branding the claims "a complete fabrication" and "utter nonsense".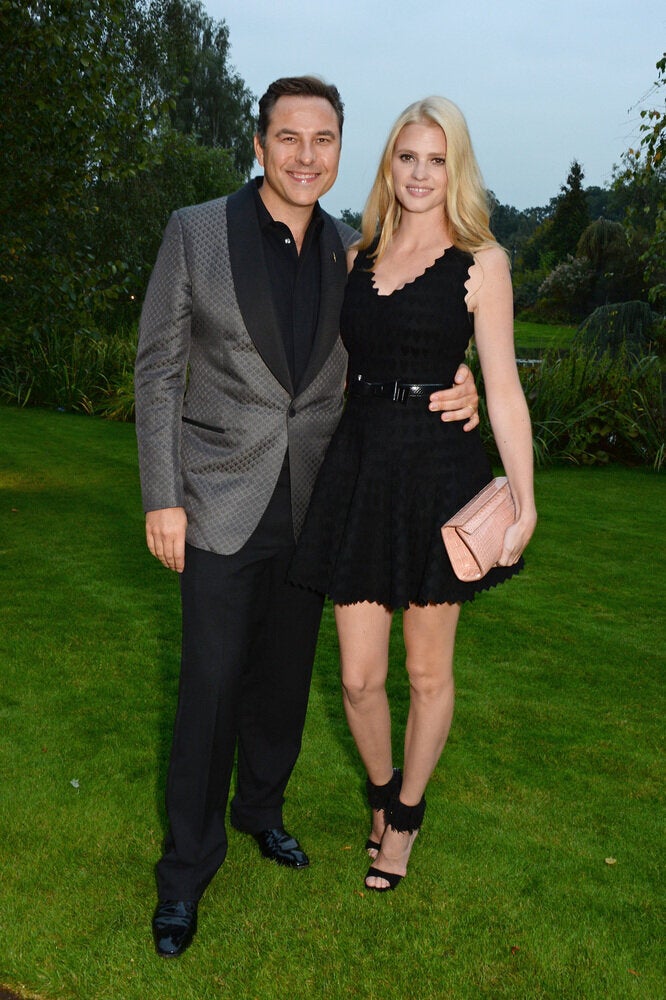 Celebrity Splits Of 2015
Popular in the Community