The carcasses of the three dead sperm whales have been removed from the beach at Skegness, and have been taken to landfill sites around the country.
The whales were found on the beach at the weekend and are believed to be part of the same pod as others found in Hunstanton, Norfolk, and Wainfleet in Lincolnshire.
Two of the whales were found on Saturday evening, while another was discovered a few miles away early Sunday morning. Another was discovered on Monday afternoon.
The council was keen to remove the bodies after anti-nuclear messages were scrawled on them earlier this week, including "CND", "Fukishima RIP" (sic), along with "Mans fault" (sic), and "Fukishima man killed me" (sic).
Along with spelling mistakes and poor grammar, a graffiti artist also incorrectly drew the Campaign for Nuclear Disarmament logo on one whale's fin, producing the Mercedes symbol instead.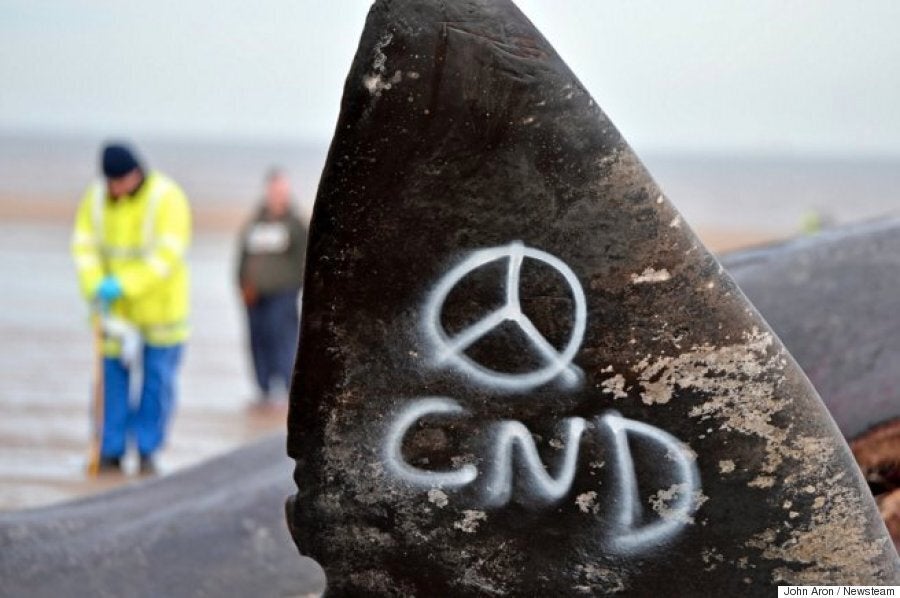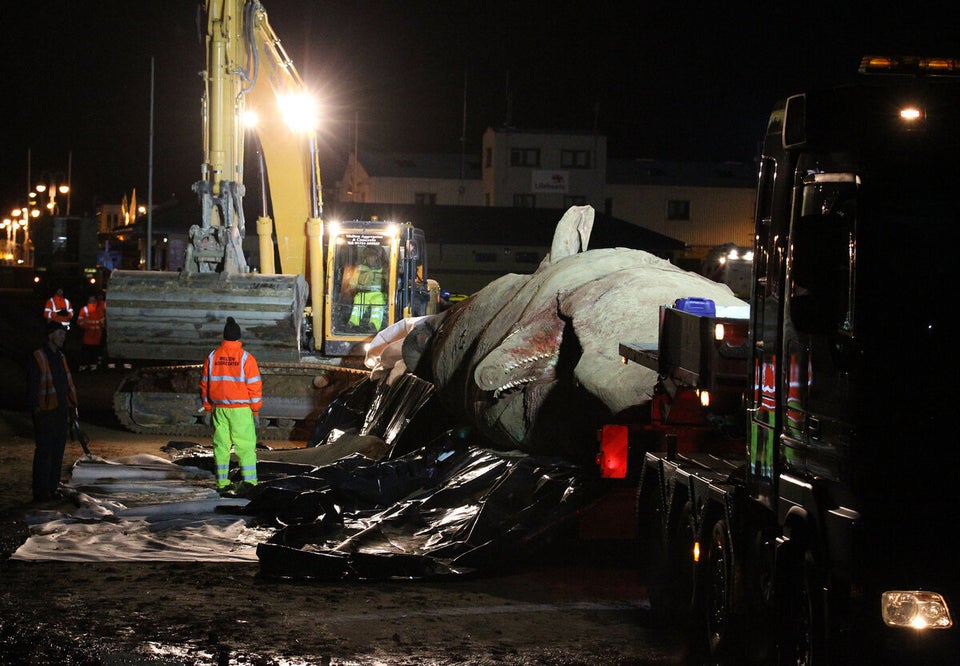 Whales
Popular in the Community