'Star Wars' fans rejoice, as Disney have revealed plans to continue the sci-fi saga past the trilogy this is already in the works.
However, Disney CEO Bob Iger has said that they have no intention of stopping things there.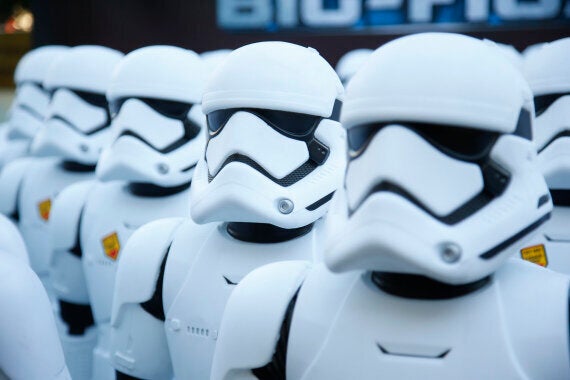 "There will be more after that, I don't know how many, I don't know how often."
As long as the quality stays as high as 'The Force Awakens', then as far as we're concerned, they can churn them out whenever they like.
The news that yet more 'Star Wars' films are in the pipeline comes after fans of the franchise were dealt a blow earlier this month, when the release date for the next film was pushed back.
'Episode VIII' will see Rian Johnson taking over directing duties from JJ Abrams, who will be staying on as executive producer.
Benicio Del Toro has been confirmed to be joining the franchise in the next film, while writer Kathleen Kennedy has already announced that the majority of the film's cast will be back for the sequel.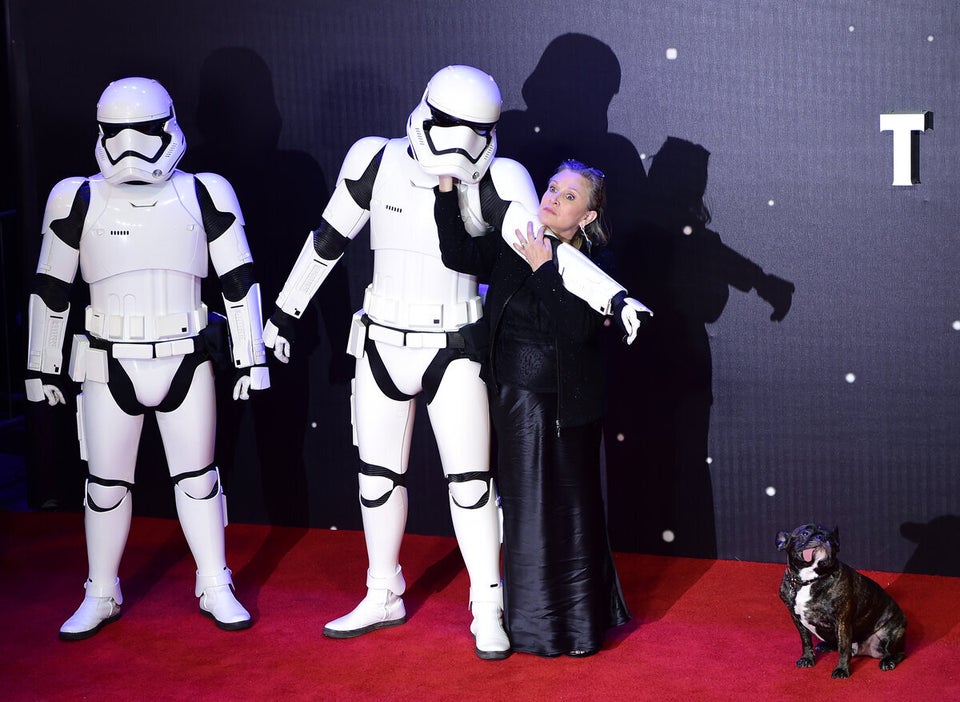 'Star Wars: The Force Awakens' European Premiere
Related