Kanye West has responded to Amber Rose's explicit tweet about his sexual preferences, and has managed to upset a lot of fans in the process.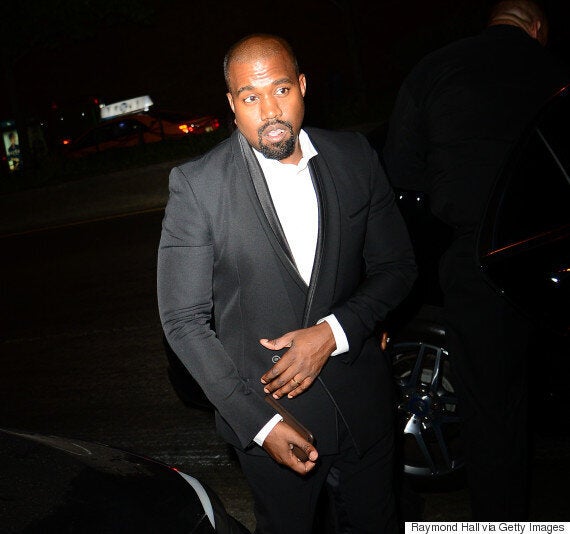 She had tweeted: "Awww @kanyewest are u mad I'm not around to play in ur asshole anymore? #FingersInTheBootyAssBitch."
Kanye took to the social networking site to address Amber's tweet, writing: "Exes can be mad but just know I never let them play with my ass… I don't do that… I stay away from that area all together.
"I'm not into that kind of shit… I like pictures and videos Me and my wife got the kind of love that can turn exes into best friends."
His response hit a bum note with many fans, who were not impressed with the subtext of his tweets:
The argument originally broke out between Kanye and Wiz Khalifa - Amber's estranged husband - with whom she has a two-year-old son.
She involved herself in their social media feud when Kanye remarked that Wiz Khalifa had been involved with a "stripper", referring to Amber, also making comments about their son.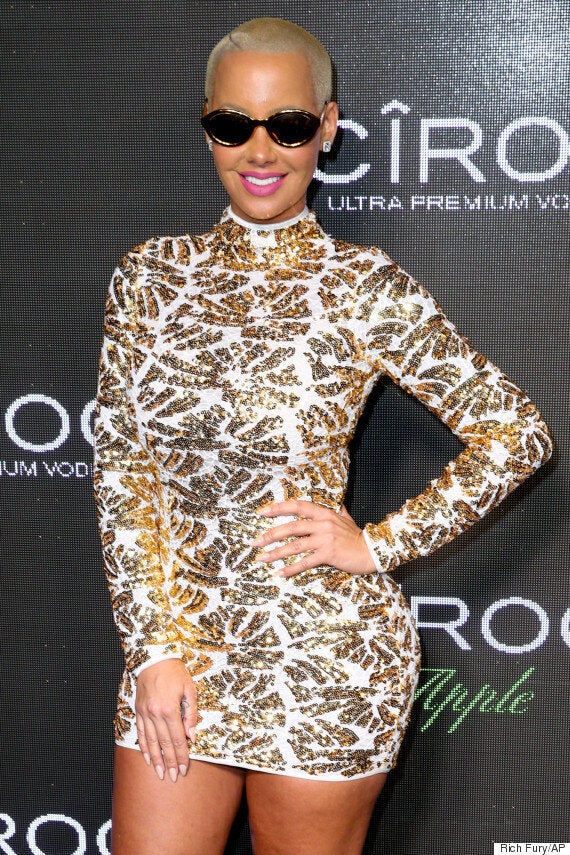 "Even him saying stuff about my son, I still didn't say anything about his kids and I'm not going to. It's ridiculous, they're innocent babies. You don't ever, ever talk about a baby, ever. It just shows how fucking ridiculous he is."
Kanye is currently gearing up for the release of his much-awaited new album, 'Waves', having changed its name from 'Swish' at the last minute.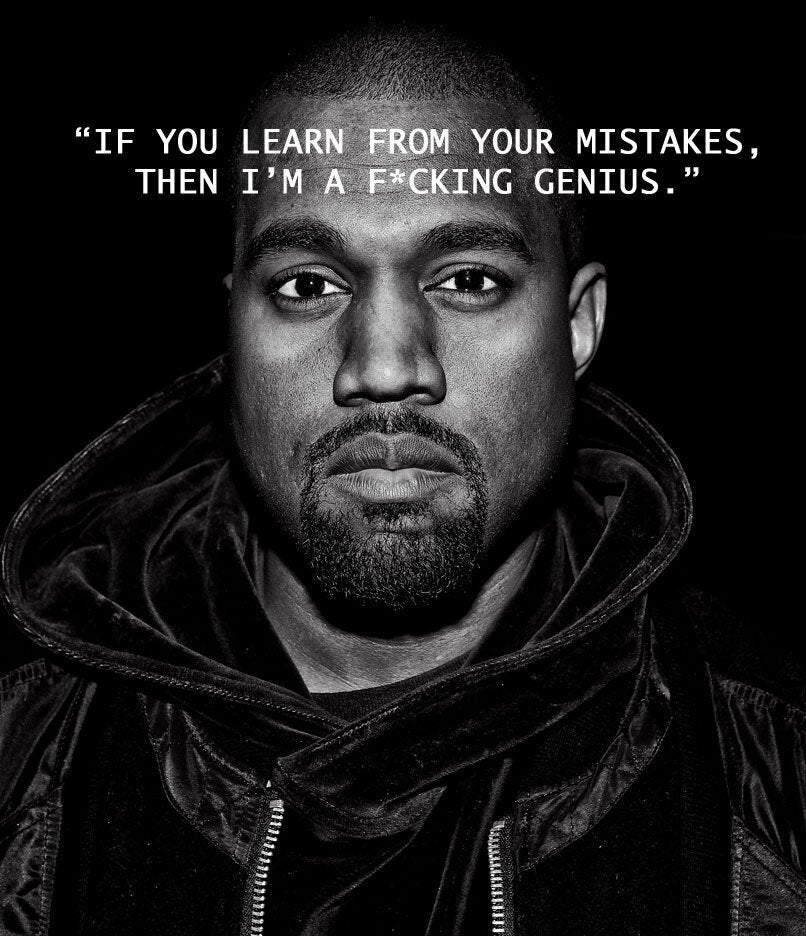 The Wisdom Of Kanye West