Adele has put Donald Trump in his place, after it was revealed he'd been using her music at his rallies.
The US presidential candidate had been using Adele's track 'Rolling In The Deep' - in particular its "we could have had it all" refrain - in an attempt to rouse the crowds who attended events where he was trying to rally support, though it appears he wasn't exactly authorised to do so.
READ MORE:
The singer has now done her best to distance herself from Trump's Republican campaign, with her spokesperson telling The Independent: "Adele has not given permission for her music to be used for any political campaigning."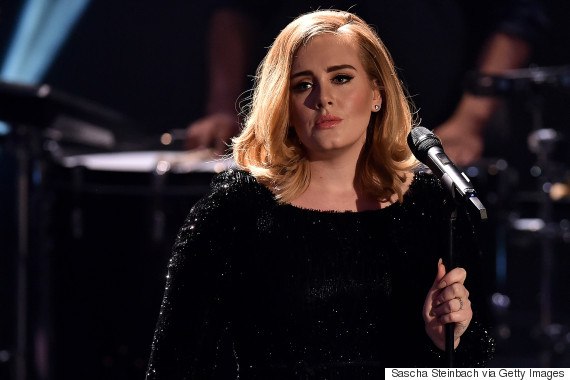 Adele
However, Trump is actually thought to be quite the Adele fan, with reports even claiming he was in the crowd when she performed at New York's Madison Square Garden while promoting her '21' album.
He's also previously used her song 'Skyfall' at his rallies, with Elton John's 'Rocket Man' and The Beatles' 'Hey Jude' also on his playlist.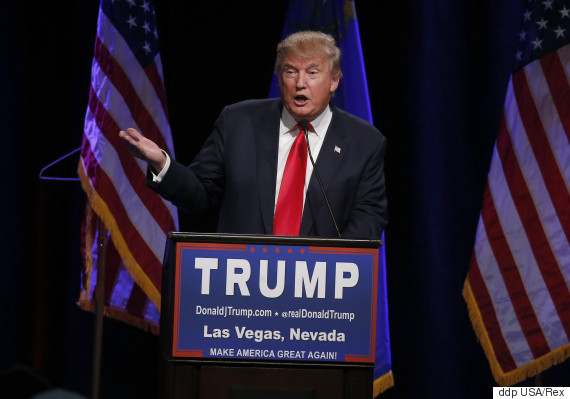 Donald Trump
Adele's message to Trump used language slightly less colourful than REM frontman Michael Stipe, who previously told Trump to "go fuck himself" for using the track 'It's The End Of The World As We Know It'.
Meanwhile Aerosmith singer Steven Tyler has previously issued him with a cease and desist, for playing their song 'Dream On' at his rallies.
Trump isn't the only figure from the world of politics to invite scorn by attaching himself to certain musical acts, though.
Prime Minister David Cameron incurred the wrath of Johnny Marr when he claimed that The Smiths were his favourite band, with the guitarist tweeting that he "forbade" the Tory leader from liking their music.
LIKE US ON FACEBOOK | FOLLOW US ON TWITTER