If you've been seriously addicted to 'Making A Murderer' throughout January, then you need to stop what you're doing (once again).
Because, ladies and gents, you can now buy your binge-watching partner in crime a Valentine's Day card starring none other than much-loved lawyer duo, Dean Strang and Jerry Buting.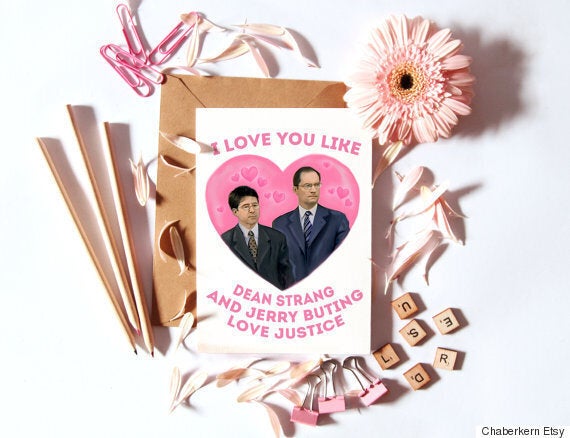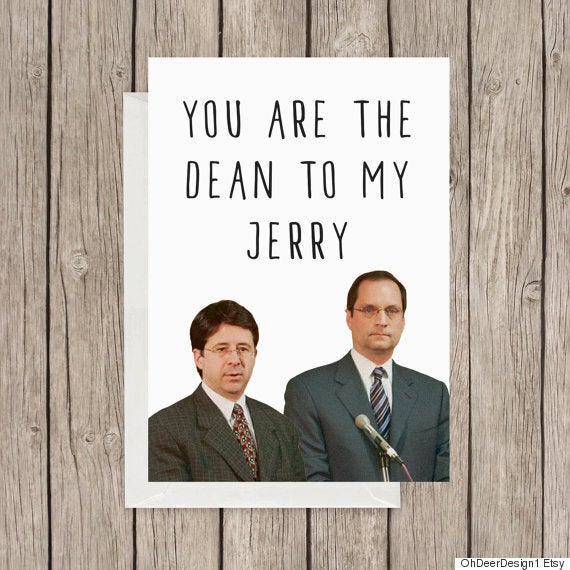 Prices for the cards start from roughly £2.00 (excluding postage and packaging).
For those who haven't watched the Netflix docu-series, Dean and Jerry were the defence lawyers who fought tooth and nail for Steven Avery's innocence. But to no avail.
Despite this, the internet still really loves them.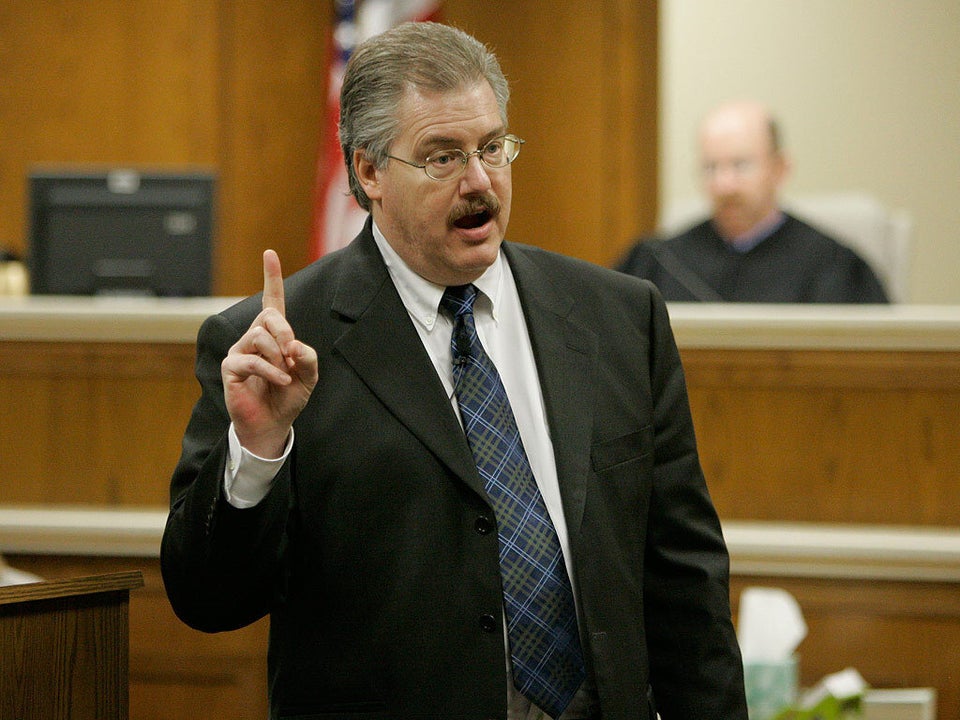 9 Things Not In 'Making A Murderer' That You Need To Know About