There's nothing more frustrating than heading to the shops and finding that a product you use, pretty much on a daily basis, is more expensive than the men's version.
After a Change.org petition was launched targeting Boots for its "sexist pricing" on razors and eye cream, the retailer has reviewed its prices and dropped them accordingly.
The petition claimed that Boots eye cream was £9.99 for women and £7.29 for men. Meanwhile razors were £2.29 for eight women's razors and £1.49 for a pack of 10 for men.
It called on Boots' chief executive Simon Roberts to review the company's "sexist pricing". Unsurprisingly, it has garnered more than 41,000 signatures.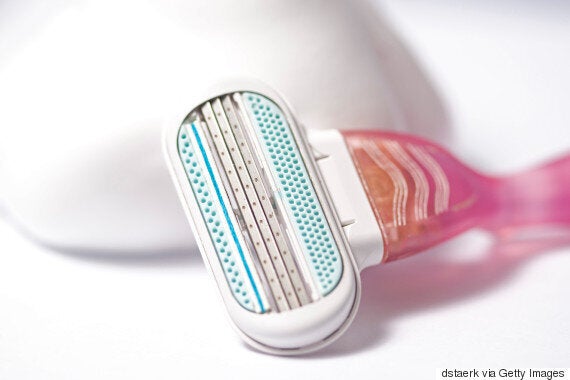 Following the calls for price drops, the company said it was "surprised and disappointed" to see recent examples of discriminatory pricing systems in the press.
It said: "We immediately conducted a review on all Boots own brand and proprietary ranges to better understand the cited examples.
"This review has reassured us that for Boots own brands the two reported examples, Boots disposable razors and Botanics eye roll on, are indeed exceptional cases which do not completely meet our principles and we are taking action to correct these prices.
"Following the review of Boots own brand ranges, we are speaking to our suppliers to ask them to conduct similar reviews of their brands, however we cannot comment further on their pricing - that would be a matter for the brands themselves."
Sam Smethers, chief executive of the Fawcett Society, welcomed the changes and told HuffPost UK Lifestyle that they are hearing from a lot of manufacturers who state that it is the retailers "who are responsible for this sexist price discrimination".
Smethers added: "In other words, the claim that the price difference is because products marketed at women cost more to make is simply not holding up. Women are being ripped off every single day and that has to change.
"Women are being ripped off every single day and that has to change."