The giant teddy bears your child may win at a school fair or carnival so often get left in the corner of their bedrooms.
But there seems to be a new trend kicking off that could give those bears more use.
Children are cutting open their giant bears, taking out the stuffing and being filmed dancing in them.
The trend was apparently started in America by a girl who decided to put her younger sister inside the bear.
After an impressive near 17,000 retweets, it wasn't long before other siblings decided to follow suit.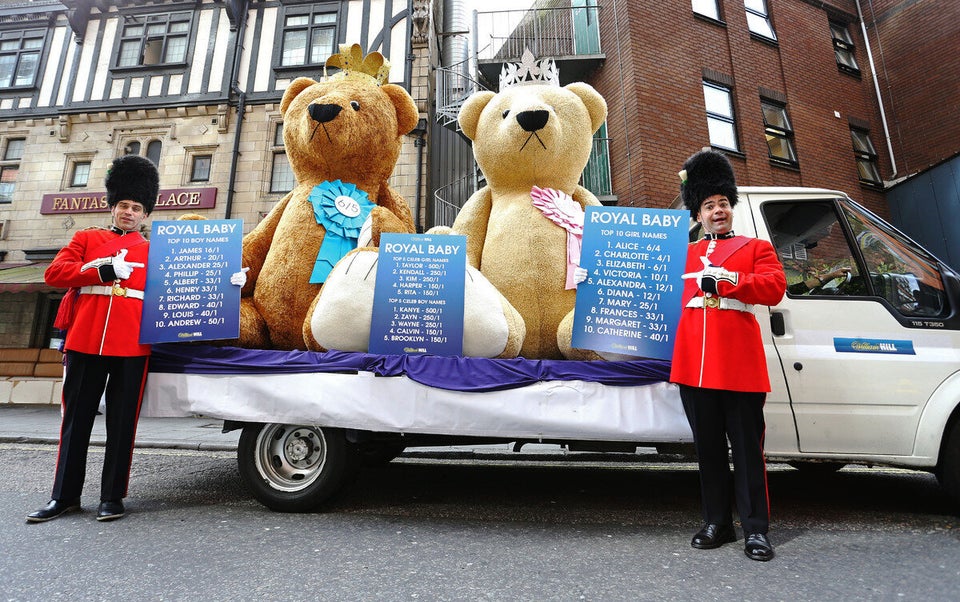 Giant Teddy Bears