Steven Avery's younger brother has spoken out about the murder of Teresa Halbach, revealing new alleged details surrounding the night of her death.
Speaking from his Manitowoc home, Earl Avery claimed Halbach's car was not even on their salvage yard in the spot where it was found by a search party a few days later.
He told Access Hollywood: "We drove right through there, where that car was supposed to be and it wasn't there. That night of the 31st, we were rabbit hunting."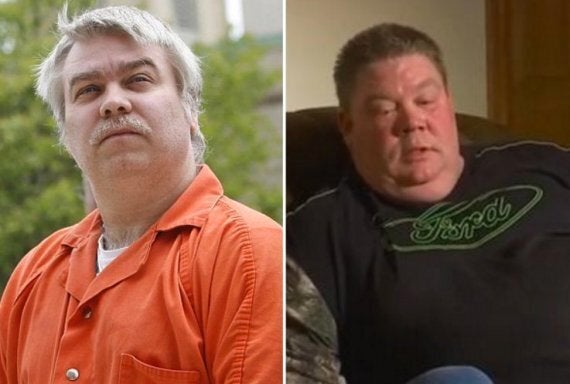 Steven Avery (left) and his brother Earl Avery (right)
Speaking in his first ever TV-interview, his comments will only add to the web of conspiracy theories that have surfaced about the trial of the convicted murderer.
Earl also shared his doubts about the police theory that Steven, 53, shot Teresa in the garage, after they found a bullet from his gun in the room.
"If somebody's going to slice somebody's throat, you know, there's going to be blood - something,
"And they say they cleaned up in the garage, but there's all dust and everything all over everything. How do you clean up and then put the dust back?," he pointed out.
Steven's younger brother said he told police, but they "didn't say nothing about it".
Steven Avery served 18 years in prison following a wrongful conviction of rape, and two years after his release was charged in Halbach's death. He was convicted of first-degree intentional homicide.
The 'Making a Murderer' series commissioned by Netflix questions whether Avery was treated fairly and suggests the possibility that Manitowoc County sheriff's deputies planted evidence.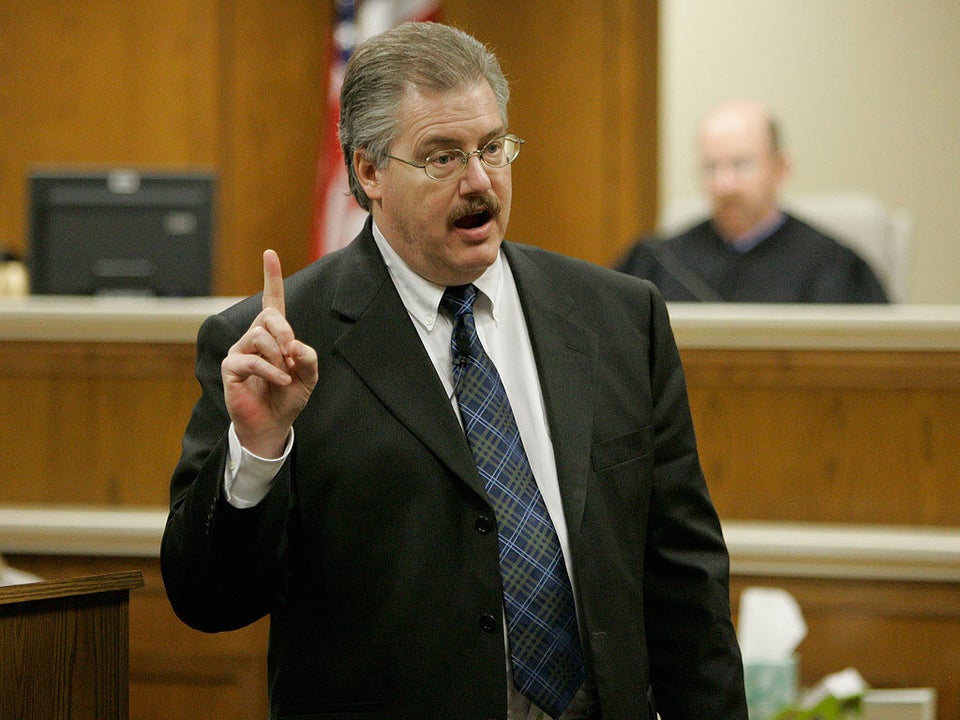 9 Things Not In 'Making A Murderer' That You Need To Know About