A dad made the brilliant decision to strap a GoPro to his toddler's head while playing hide and seek, and the result is adorable.
Dan Iverson and his wife Kallie were "hiding" and their son went in search of them throughout the house.
While the toddler was rushing around in and out the rooms, Iverson was watching the GoPro live stream on his phone in a cupboard.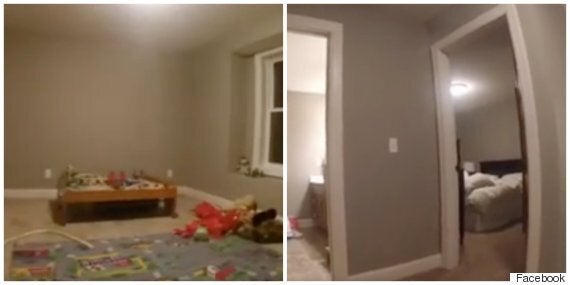 The toddler's view when trying to find his parents
The video proves the toddler has top-notch game tactics.
It also racked up 14 million views and, by the looks of the comments, other parents are keen to steal Iverson's genius idea.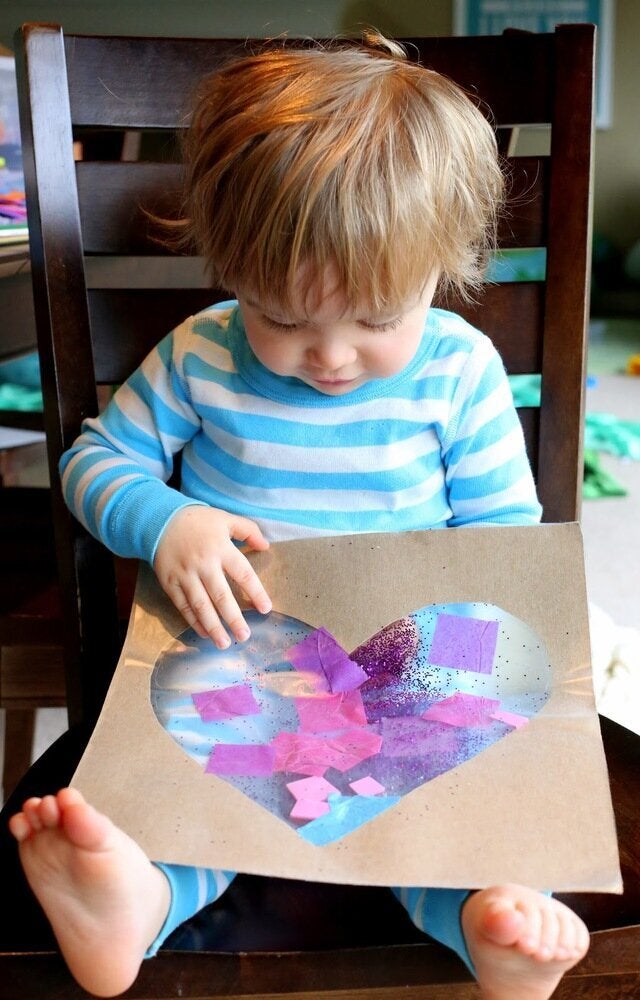 9 Toddler-Friendly Valentine's Day Crafts
Related