'EastEnders' legend June Brown has hinted at her departure from the soap - just days after signing a new contract.
READ MORE:
The actress, who plays Albert Square's Dot Branning, has admitted that her new 12-month deal could be the last one she signs, not wanting to "end her life on a soap".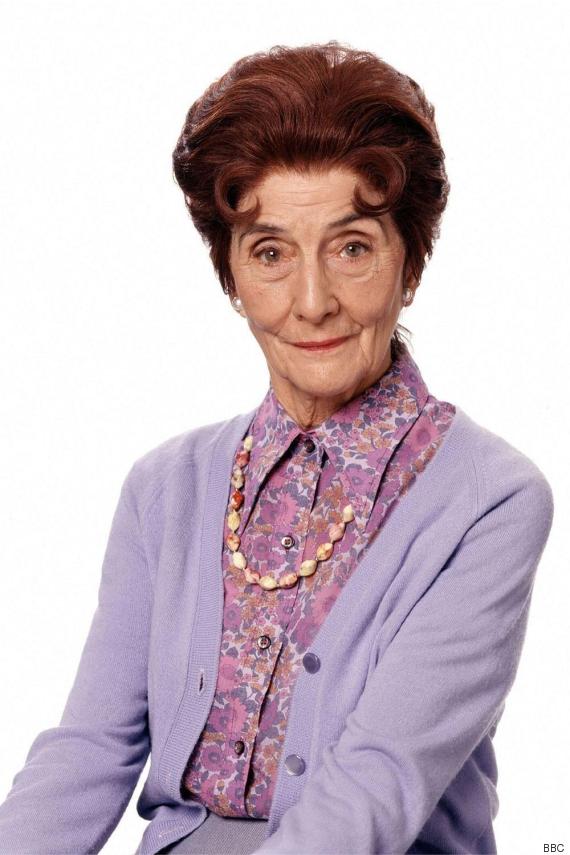 June Brown as EastEnders' Dot Branning
Speaking to The Sun, June said: "I don't know how long I'll stay. I don't think I want to end my life on a soap, but we'll see."
The 88-year-old continued: "I don't want to be 100, or even 90. I don't think I look nearly 90, but because I can't see these days I don't know. You don't think about your age, you just knock it down.
"I think I might be 70. Real age doesn't apply in 'EastEnders', otherwise half of us would be retired.
"I've been in the soap for thirty years but you never know what's going to happen, and you really don't want to make plans about how long you should stay because they could all go wrong."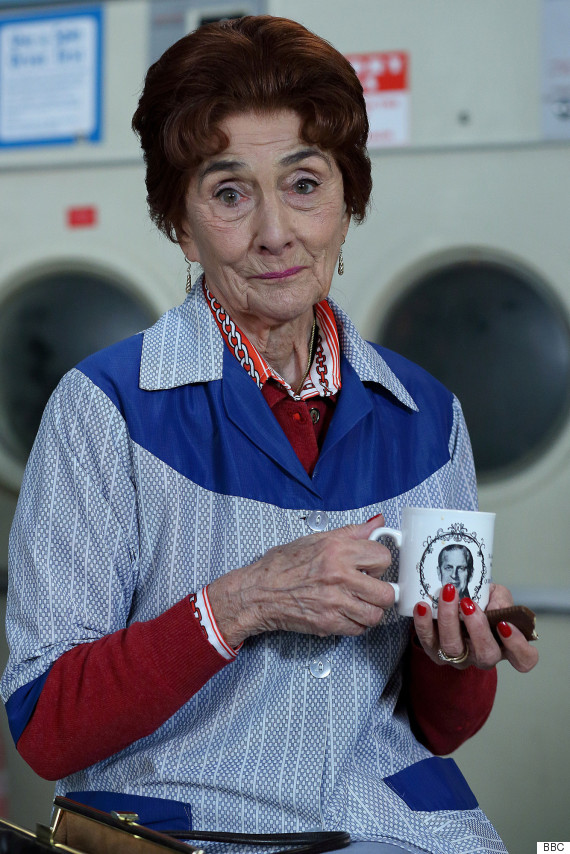 June Brown has played Dot Branning on and off since 1985
June added that she counted herself lucky that bosses still wanted to keep her character on the show, and reiterated her previous confession that she'd actually like to star in more scenes than she currently does.
She told 'Loose Women' last year: "I potter in and out with an odd scene here and there.
"I would like to do more. Personally my mind needs occupying. If it isn't, it goes all over the place."
June has been blighted by health problems in recent times, as last year, she revealed she is losing her sight, making learning lines for 'EastEnders' difficult.
She told Radio 4: "I see things in my eyes now. My eyes are not very good. In the left occasionally I do get this small circle with what looks like cross-wires.
"I do pray about my sight – maybe it will return."
Months later, she revealed that she had lost some of her hearing after taking a flight to Glasgow for a charity event, and it hadn't returned.
LIKE US ON FACEBOOK | FOLLOW US ON TWITTER