A dad found a brilliant way to make sure his wife wasn't missing their baby son while she was at work.
Left to his own devices, Eric Bruce, from Minneapolis and his 14-month-old son Jack decided to master the art of lip syncing with the popular app, Dubsmash.
What started as a way to pass time ended up as a year's compilation of hilarious videos rolled into one.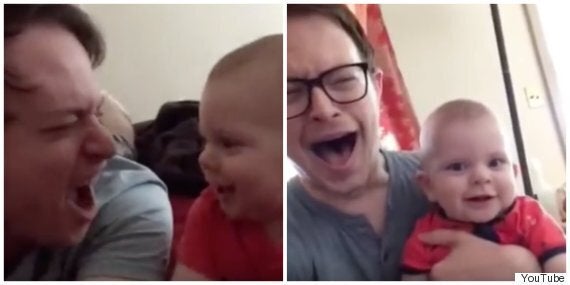 The lip syncing videos were for Eric's wife while she was at work
Bruce, 30, said he regularly watches his son while his wife, Priscilla, 31, works nights as a part-time hair and makeup artist.
He said he began recording a video every evening of the pair and, seeing as it went down well, just didn't stop.
The short five-second clips all rolled into one span everything from famous movie lines to belting out tunes to Whitney.
At 14 months, Jack can't quite master lip syncing as well as his dad, but he definitely plays a part - crying during Justin Timberlake's Cry Me A River and opening his mouth on the ballads.
There's Harry Potter lines, Adele impersonations and a singalong to the Lion King.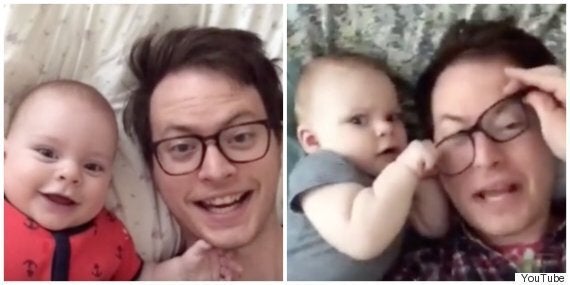 So how did he choose the songs?
"We're big Harry Potter fans, and there are a couple classic songs in there that we just couldn't go without. Jack loves the music. Now he will hold the phone and watch them and dance along.
"He's the perfect comedy partner."
Asked what his wife thinks of all the videos, he added: "She loves them, I hope. And also thinks I'm crazy, surely."
Watch the whole compilation in the video above.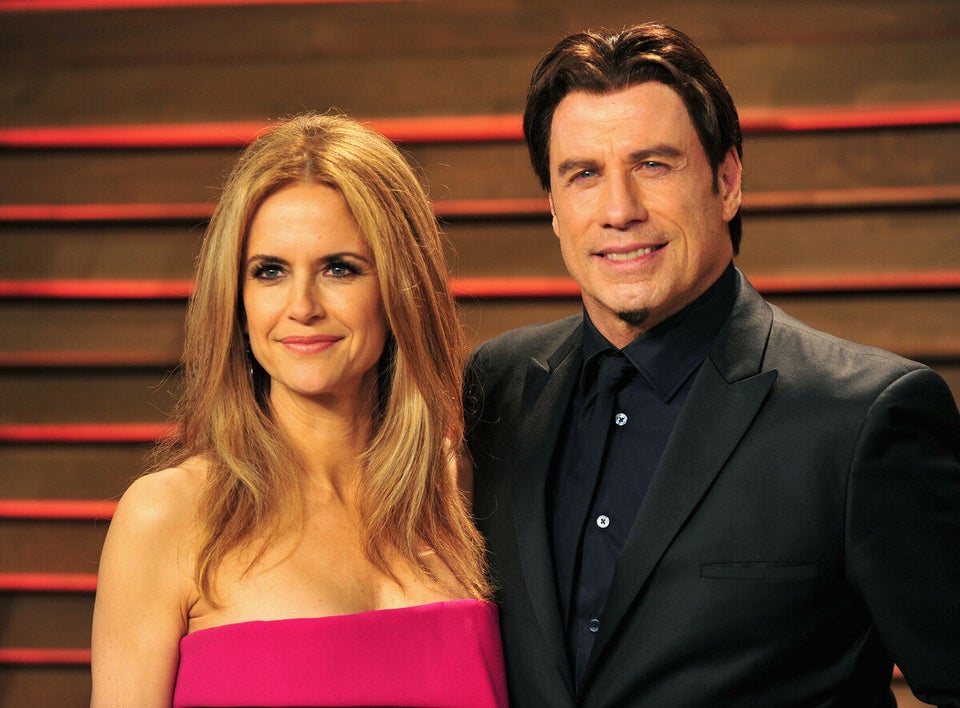 Celebrity Dads Over 50