Fashion giant ASOS faced an online backlash after customers spotted a T-shirt worn by a black male model - printed with the word 'SLAVE'.
The site swiftly removed the shirt with racist connotations from its Marketplace site - a venue for buying and selling goods from independent labels -after a user spotted it and posted the image on social media.
The shirt, which costs £18.99, is still being sold on its creator Wasted Heroes website, but the company refuse to admit that the shirt is racist.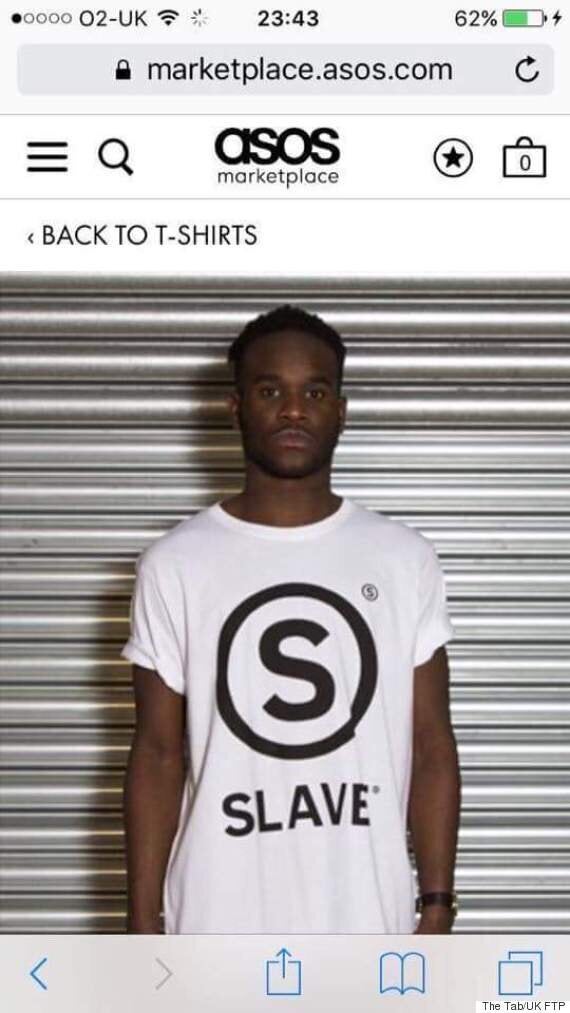 A post on social media site, Yik Yak, popular amongst students, showed the image of the black male model wearing the T-shirt.
The user wrote: "Someone @ ASOS is losing their job."
Speaking to student newspaper The Tab, a spokesperson for Wasted Heroes said: "ASOS have removed the item in question.
"The t-shirt was referencing that we are slaves to fashion labels hence why it is titled 'Slave to the label' and no offence was intended with this design or listing."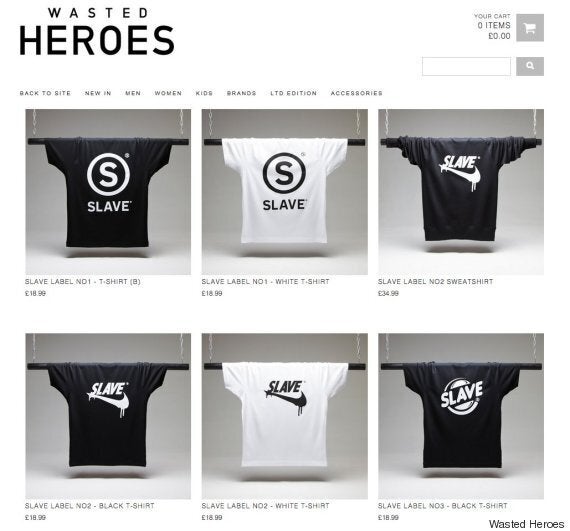 In a statement, ASOS aimed to distance itself from the shirt.
A spokesperson said: "Marketplace is a collection of independent sellers who must agree to our terms and conditions when they join.
"Whenever we find product that violates our policies we remove it immediately.
"There is also a 'report this item' link under every product picture."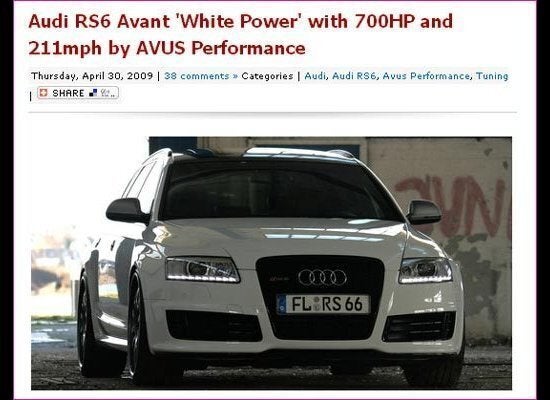 Instances of Accidental Racism
Related