Terry Wogan's close friend and family priest, Father Brian D'Arcy will make an emotional appearance on 'Songs Of Praise', to discuss Sir Terry's life and attitude to religion.
Father D'Arcy was one of the few people who knew of Terry's secret battle with cancer, and in the candid chat, he reveals what he thinks the broadcaster would make of the reaction that has followed his death, the Mirror reports.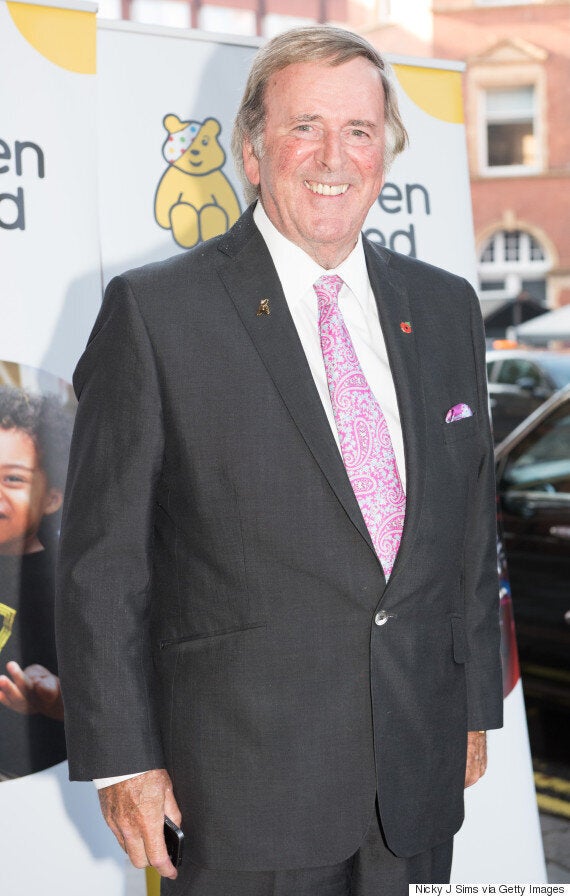 He tells host Aled Jones: "I'm just cried out at this stage. It's a massive shock to everybody.
"He was both a friend and a hero. I'm so privileged that I said goodbye to Terry.
"It's very tough and I'll cry bitter tears because Terry will probably say, 'Listen, boy, I'm not worth crying about'."
Father D'Arcy goes on to praise Terry's kind spirit and relentless charity work: "He was closer to God than he realised... If he's not [in heaven] I don't want to be there because I'd like to be where he is, because that's where goodness is.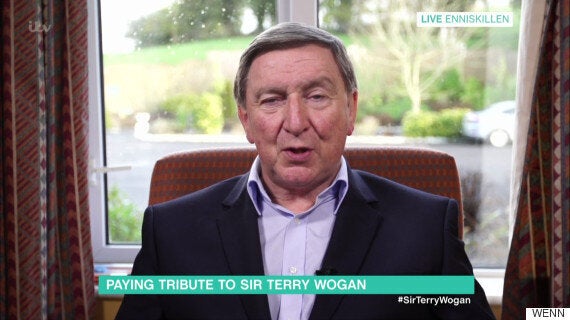 Family friend Father D'Arcy appeared on 'This Morning' shortly after Terry's death
"He would cajole you into anything for a good cause and Children in Need is his way of being good and religious... without being good and religious."
Chris Evans, who succeeded Sir Terry in the BBC Radio 2 breakfast slot - praised his "radio dad", saying: "He taught me so much about being on the radio, and not being on the radio. He was the absolute governor, and everybody knows that.
"And if we all had one per cent of what he had on the radio, we'd be 100 per cent better."
'Songs Of Praise' airs at 4.15pm on Sunday 7 February, and can be viewed after this time on BBC iPlayer.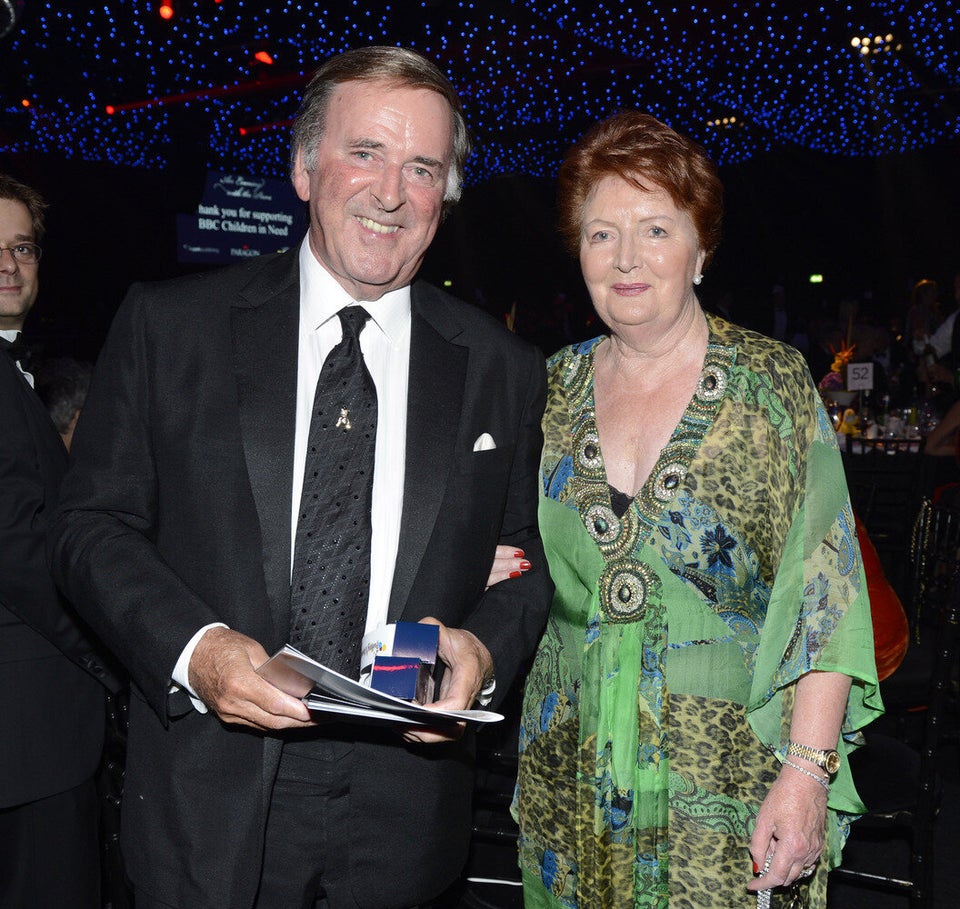 Terry Wogan's Life In Pictures
Related